Kawere Bus Recorded Overtaking Carelessly Involved In A Heinous Accident Days Later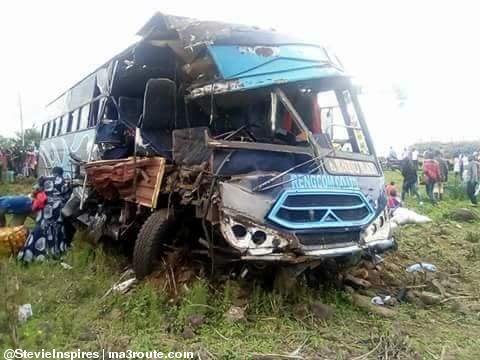 A long distance PSV bus under Rengcom sacco, christened Kawere was few days ago speeding and overtaking carelessly along Nakuru-Nairobi highway.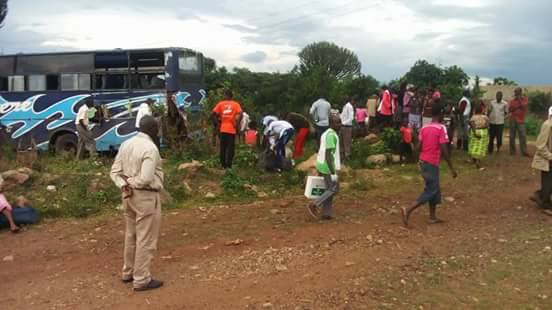 Even after cries for the arrest of the driver of the bus, nothing known to the public was done against the traffic offence.
But days later, the bus has been involved in a heinous accident in Muhoroni, where unknown number of passengers have died while scores left injured.
While this bus was captured on an amateur tape, it is just a drop in the ocean, as many accident have happened and continue to happen as a result of bad driving
Video
SHAME: Careless Bus Driver along Nakuru Nairobi Highway,
– Kawere bus KCF 670u
– He shouldn't be Driving people!!
– Share!! pic.twitter.com/OoqTZ0HIEa

— Front Page TV (@FrontPage_TV) April 27, 2018
Comments
comments