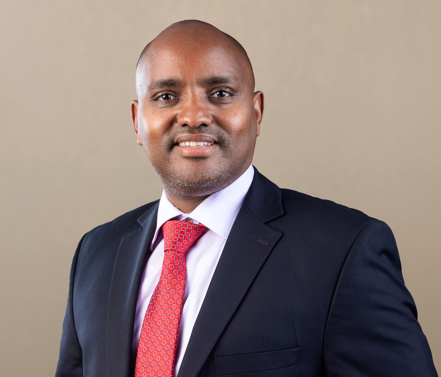 On May 24th in 2022, KCB Group PLC Board appointed Paul Russo as the company's Group Chief Executive Officer (GCEO) effective May 25, 2022.

Mr. Russo replaced Mr Joshua Oigara who had been the GCEO for the last nine and a half years.
Joshua however will be available for a period of time to support a smooth transition. The appointment followed a competitively run selection process that had kicked off in March 2022.

"Paul Russo is the right person for the job & will take us to the next level in its growth ambitions to become the undisputed regional leader and drive much-needed business transformation for greater impact of economies and communities around us" KCB Group Chairman Andrew Kairu

"Joshua has left a solid legacy for KCB across Africa & beyond that is dotted by transformation of millions of lives, enhanced financial inclusion across the region, digital banking innovations & has built a Group that is anchored on sustainable business practices" he added.