Scholarships
KCB Foundation Calling For 2Jiajiri Scholarship Application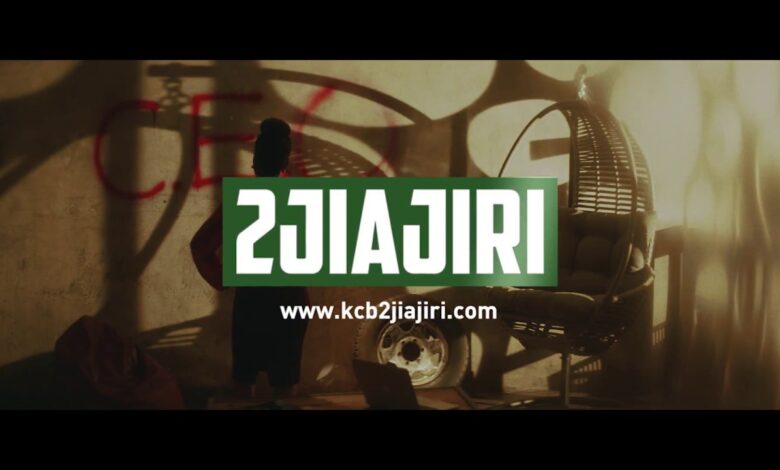 KCB Foundation, through its 2Jiajiri Programme, in cooperation with GIZ / E4D programme is offering scholarships for construction courses in September 2022. The scholarships will be offered at partner technical training institutions across the country.
2Jiajiri is an enterprise development and wealth creation programme whose objective is to create and support new and existing enterprises in the informal sector through vocational training, business development services and market linkages. The intention of the programme is that the increasing expansion and formalization of enterprises will create employment opportunities.
Selection Criteria
To qualify for 2Jiajiri /E4D scholarships applicants must fulfill the criteria below:
Have a National Identity Card
Above 18 & below 35 years
Be able to read and write in Kiswahili and/or English
Commit to attend all training sessions in participating technical training institutions/vocational training centres in their county of residence
Be within one of the three categories (Skillers/Business Owner/Apprentice)
Application Process
Applicants should collect the form from any KCB Branch or download and complete the form from the KCB Foundation website. The form must be completed in full and all relevant supporting documentation should be attached.
The application form will be available until 15thSeptember 2022.
Applicants to attend the interview at the participating institution and county where they wish to train.
Note
Applicants will be given equal opportunity and shall not be discriminated based on disability, gender, regional, religious and ethnic background.
Please contact the respective institution of your interest for detailed information.
Click below for the application forms and the list of participating institutions.
2022 KCB FOUNDATION 2JIAJIRI UPSKILLERS APPLICATION FORM
2022 2JIAJIRI UPSKILLERS PARTICIPATING INSTITUTIONS