Kenyan Celebs Who Confessed In Public To Be Living With HIV/AIDS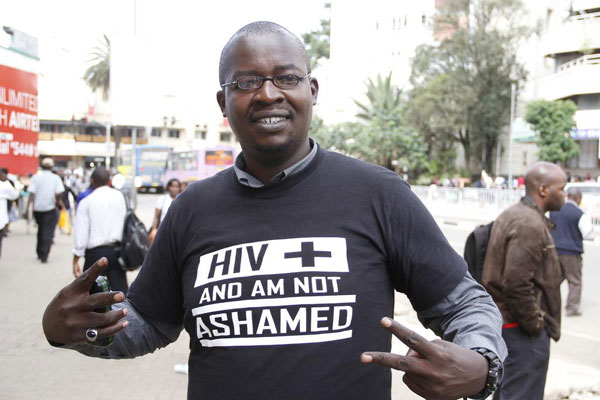 Living with HIV/AIDS is not the end of the life, but it just means that your immune system is likely to be weak as compared to those who have HIV/AIDS negative status.
The list below makes Kenyan celebs who have gone public and confessed that they are actually living with HIV/AIDS status.
1.Joji Biro
The viral homosexual gospel artist went to public about his relationship status including to be having HIV/AIDS virus.
He makes love to men and confessed having gone through heavy depression after making his choice of relationship
2.Richard Amuok
He is a famous rapper better known by his group Ukoo Flani , He even confessed about the woman who infected him.
3.Frigacy
He confessed that he was HIV positive and also gay. Frigacy is one of the first upcoming and growing artistes in Kenya
Comments
comments