Sports
Kenyan Football Future Looks Brighter After Upcoming Star Lucas Onyango Signs For Man City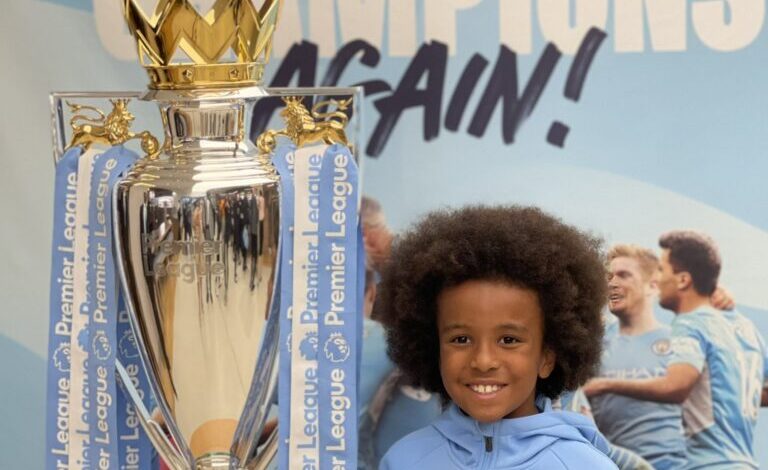 Lucal Onyango, has played a role in securing the future of Kenyans after he signed for EPL top club Manchester City.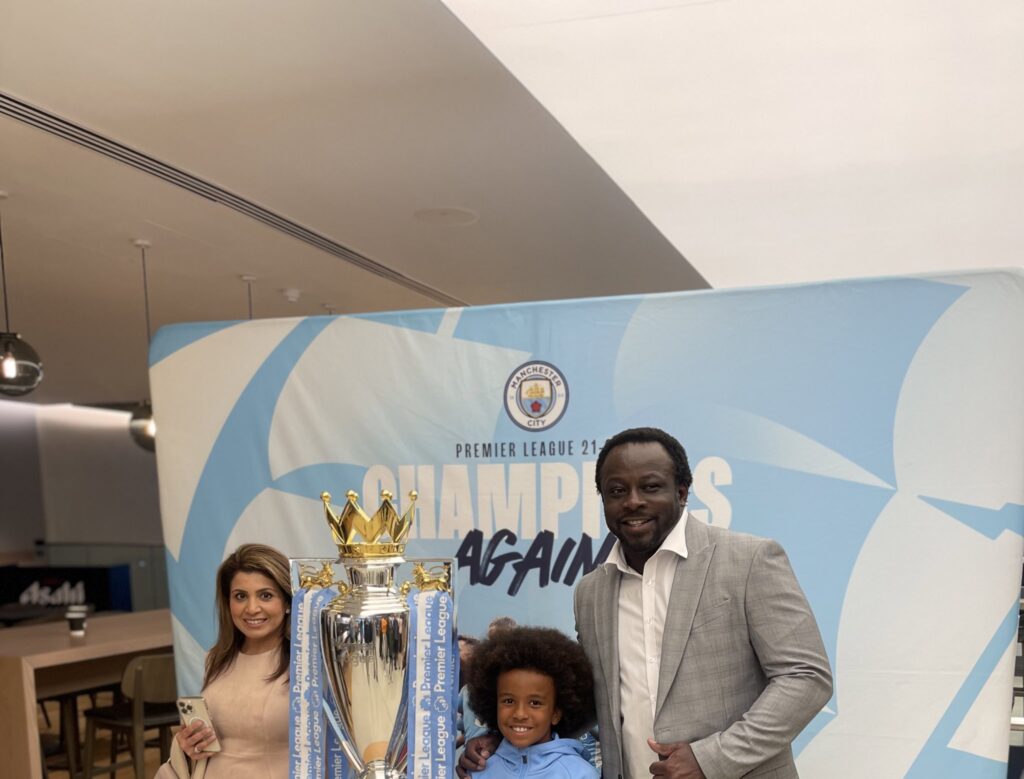 Lucas Onyango joined the Under 9 year old academy where he is set to begin his career in football.
Manchester City Academy is one of the most coveted football schools in England and across the world.
KUDOS
Our son Aymen Lucas Onyango is now officially a Manchester City player after signing for the Under 9's. In my life I have never been this proud and this boy has worked hard to get here. The journey begins now has he progresses through the academy. We are all over the moon