Khaligraphy Jones Big Gamble Pays On New Rap Song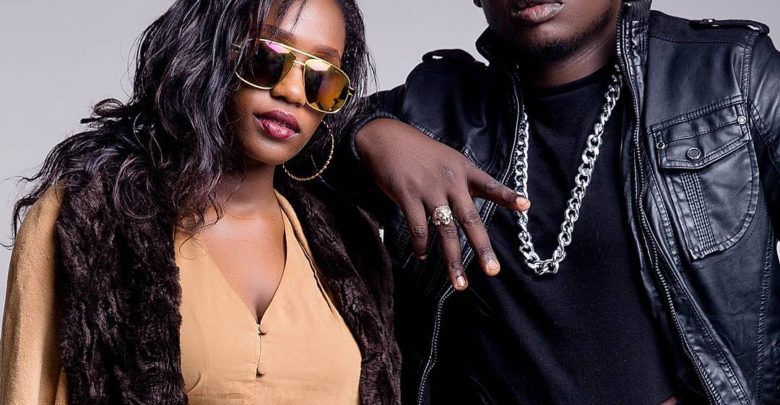 Brian Ouko aka Papa Jones or Khaligraphy Jones big bet on his latest jam in 2019 has paid off awesome.
The song which is yet to be launched, was already getting viral shares and retweets on social media.
In the video, he seems to be talking about his ex lover whom they separated on alleged cheating from herself.
Comments
comments