Kibaki's Grandson Bags Another Lucid Catch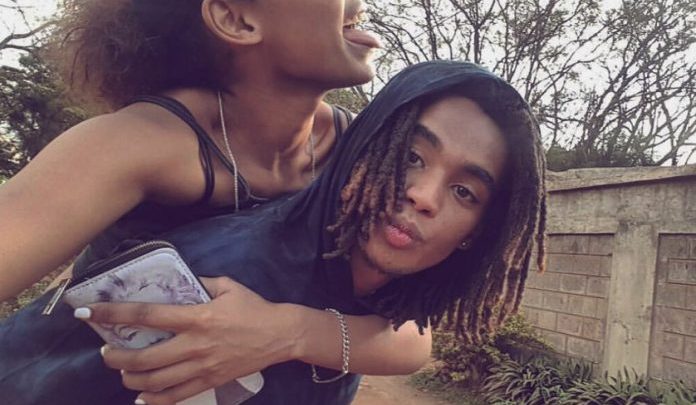 Sean Andrew Kibaki has moved on so fast moments after he broke with his long time girl  Youtuber Elodie Zone.
And now he feels like he found a new catch just like Elodie who moved on with Jay Mwendwa.
So young but already living a life of a soap opera movie!