Kirigo Ng'arua Makes A U-Turn With A New Show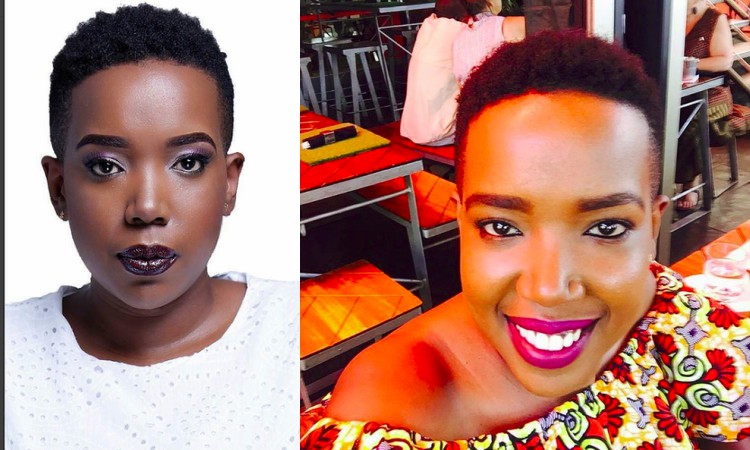 Kirigo Ng'arua was one of the last victims to be sacked by Royal Media Services during the clean up that saw other top anchors give way for profits.
And the former Citizen TV ace is back in the troposphere with a new show that would be a favorite for women and those who love to support the power of women in the society.
Kirigo wrote something more about her new show dubbed 'The Girlfriends Table'
"Good morning happy children!!! 😊😊😊😊 allow me to share some thoughts in a long post…… Like I mentioned at the beginning of the year, ..I have some exciting projects lined up and this is one…My baby… The Girlfriends Table where women from different walks of life will regularly sit down and share their stories remembering to keep it real and raw.. Many kept asking me 'why' and my answer is…women know how to keep both the good and bad to themselves and it's time we changed that.

In the coming week, I shall be posting images (on @thegirlfriendstable) of some amazing women who will be sitting at my table on Wednesday next week and sharing stories with me-a day I can't wait for!!!! I honestly hope and pray that we as women will learn to totally embrace the journey of womanhood without making apologies…#HighlyBlessedandFavored #WomenRisingTogether," she posted. 
Comments
comments