KNH Surgeaons Remove 4 Nails From A Man's Head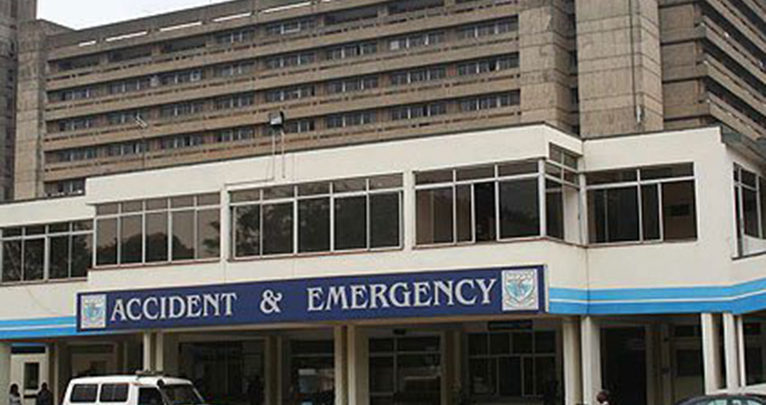 A man from Tharaka Nithi, Nthambi area is fighting for his on life at Kenyatta National Hospital's ICU after he was attacked and 4 nails put through his head in a horrific incident.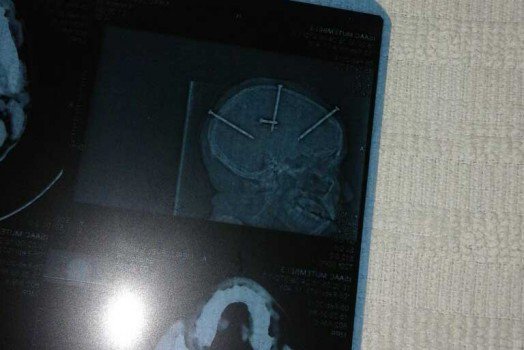 In fact Isaac Mutembei aged 40 years has been left paralyzed. The incident came after a violent brawl with a friend in a local bar.
The witness say that the ill feted man went to have few drinks on Monday around 11am, it is here that the fight broke up which saw the man being hit with a hammer from his assailant.
The assailant used then a hammer to drive four nails in his head. Witness said.
He was rushed to KNH where doctors used 6 hours to remove the nails. The man is said to be recuperating for his 4th day under close doctors watch
Comments
comments