Did You Know These 10 Facts About Akombe ?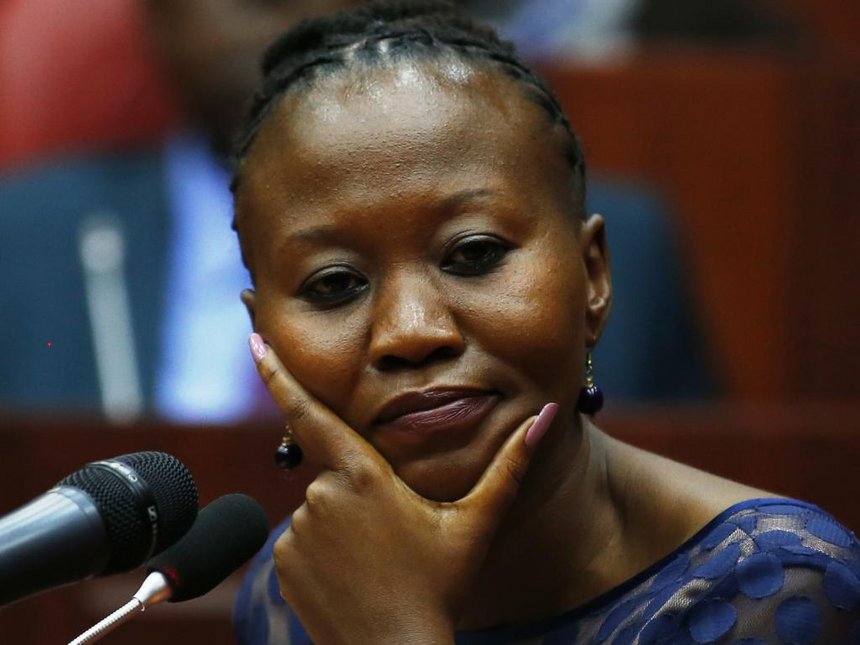 Roselyn Akombe Kwamboka has been in the headlines since the onset of 2017 general election, but not more enough than she made headlines today.
She fled to US after resigning, something that has stirred in a new debate at the IEBC. Will the commission go on with the new election on 26th?
Here are some facts you probably did not know about Akombe
She holds dual citizenship . Kenyan citizenship and American citizenship. This enables her to feel free and live in any of the country.
She is barely 41 years old after being born on 1976
Her home county is Nyamira County, which is largely occupied by the Gusii community popularly known as Kisii Land
She studied Bachelor of Education at University of Nairobi before moving on to USA for further studies
She worked in US before she was called on by the IEBC for the 2017 job. Her job at US was Under-Secretary at the United Nations headquarters in New York
She has lived and worked in US for more than 15 years, an experience that she used to win the IEBC job due to her diplomacy skills
Rosely Akombe had taken a sabbatical leave from US fro the IEBC job, which meant that UN would not pay her during her rain at IEBC
Due to her patriotism, Akombe agree to take a salary  pay cut of 70 percent.
Her mum Eunice Akombe would be remembered to have congratulated her after she was approved to go on and be the IEBC one of the commissioners
As a beneficiary of HELB- Higher Education Loans Board, Akombe went on to get her masters and doctorate degrees at Rutgers University in US
Akombe and his brother run away in fear of their security threats from unknown individuals
Listen to her Audio interview with BBC radio
Comments
comments