KOT Begin A Campaign For Social Media Decency Dressing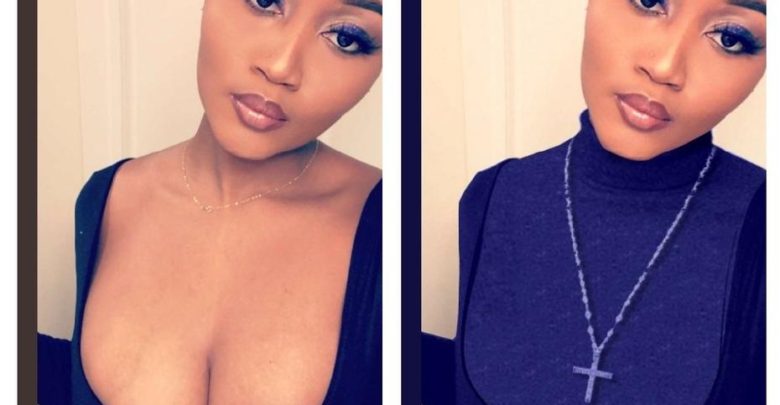 Kenyans on Twitter popularly known as KOT have taken twitter challenge contests above the roofs after they started a very rare challenge that has never been attempted before.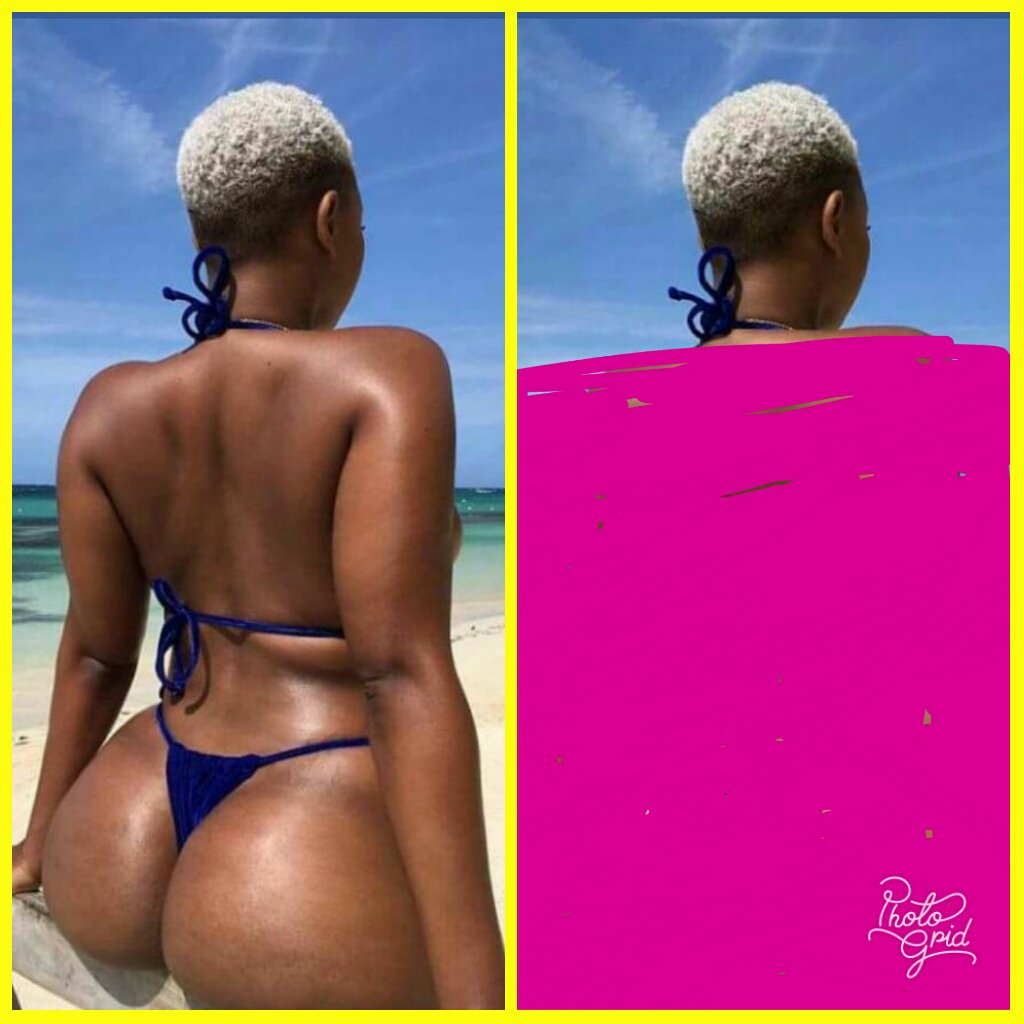 In the challenge, they are trying to dress up semi-nude dressed ladies who had earlier posted such pictures on the internet.
Their message being open and clear, they are advocating for decency dressing and stopping modern prostitution which has been catapulted to the social media sites by upcoming and existing socialites.
The challenge has been on since a few days ago, and right now it seems to be gaining a great momentum.
It has been brainchild by a popular male social media activist Cyprian Nyakundi who has about 1 million followers on Twitter.
Check out the top challenges below
Twitter people are mad😭😭😭 pic.twitter.com/jCiQEzjGhQ

— Chemical Brother 👌 (@ndoarum) February 3, 2018
Wakianika, tunafunika pic.twitter.com/9947ICetR7

— Cyprian, Is Nyakundi (@C_NyaKundiH) February 5, 2018
#WakianikaTunafunika 😂😂😂😂😂 Kenyans #FreeMigunaMigunaNow @C_NyaKundiH @Asamoh_ @bonifacemwangi 😂😂😂 pic.twitter.com/YOeJGGSZQU

— ANDIE ENTERTAINER (@AndiEntertainer) February 5, 2018
#WakianikaTunafunika pic.twitter.com/GRsCP8lSgq

— Brooklyn (@babybrookly) February 5, 2018
#WakianikaTunafunika @C_NyaKundiH pic.twitter.com/OWTVZmgjj4

— Project2022 (@Project2022) February 5, 2018
Wakianika tunafunika #WakianikaTunafunika pic.twitter.com/4sMTMOzYGf

— Cyprian, Is Nyakundi (@C_NyaKundiH) February 5, 2018
#WakianikaTunafunika @Vichekesho_254 @danielmarven @Blulovebae pic.twitter.com/mC4zvVLGhr

— Brooklyn (@babybrookly) February 5, 2018
Ndio huyo shetani mwenyewe. #WakianikaTunafunika pic.twitter.com/S2aHtBFZKV

— Cyprian, Is Nyakundi (@C_NyaKundiH) February 5, 2018
#WakianikaTunafunika . Orders from the Le President @C_NyaKundiH pic.twitter.com/Db4aXZEivM

— ROBA ALADEEN (@EngineerRoba) February 5, 2018
Wakianika, tunafunika. 2018 we won't fall for thirst-traps. There's no for liking pics of women we may never have a chance to dish.

By Order: pic.twitter.com/RNVuuNGIKe

— Cyprian, Is Nyakundi (@C_NyaKundiH) February 5, 2018