How KOT Are Using #Hashtags To Make Money From Politicians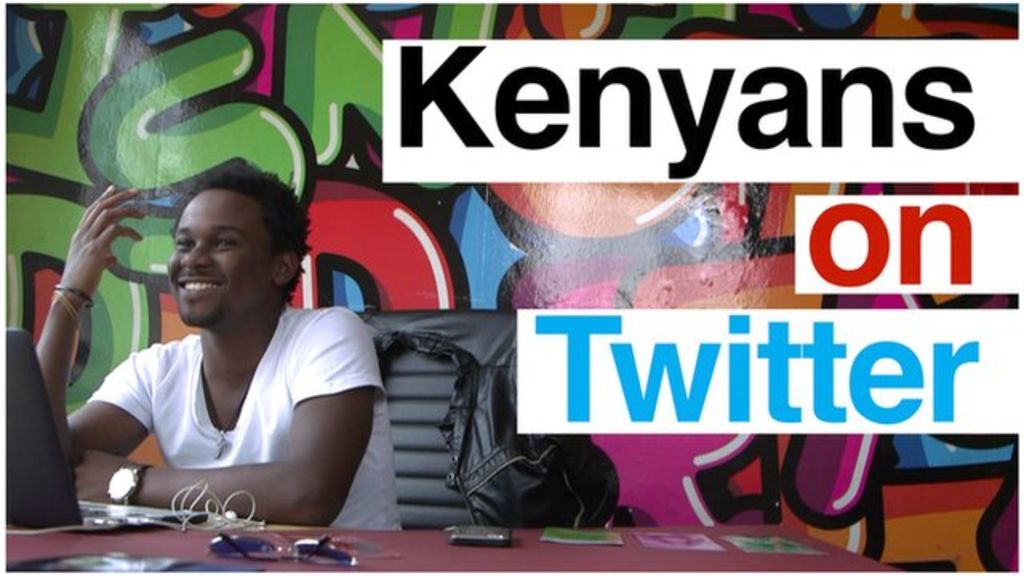 Politicians have gone digital on social media to seek more votes from the online platform, among the most utilized channels, it is Twitter.
With personalized hashtags, a group of 5 or more tweeps with a large number of followers can make your personalized hash tag trend for hours or even for the whole day.
The money you pay them, is what they get for a living!
What these tweeps are doing is absolutely against the terms and conditions of Twitter, besides they are hoodwinking that particular politician.
Let's say they are 20 tweeps and each lad tweets and retweets with the same hashtag for about 250 times. This will create an impression of more than 5000 tweeter reactions on the same hashtag.
Twitter algorithm is tricked for this moment, it thinks (as programed) that so many people are talking about it and has a high reaction, it then lists it top suggestion for any other tweep within the same locality.
Twitter generally thinks that the hashtag is rather more relevant at that moment due to that huge turnout of reactions and puts it among the top 10 most talked about topics in that niche.
This criteria has rather looked boring and a bad disruption from actually matters of relevance, besides they have been rebuked and fire exchanged in return.
Most of these paid tweeps don't deliver content based on manifestos sand key agendas, they dwell on sides shows due to lack of commitment and laziness.
Those politicians who subscribe to such platforms are actually putting their buttocks on an electric fence.
Comments
comments