KURA Explains Why They Towed Private Cars From Illegal Car-wash Joints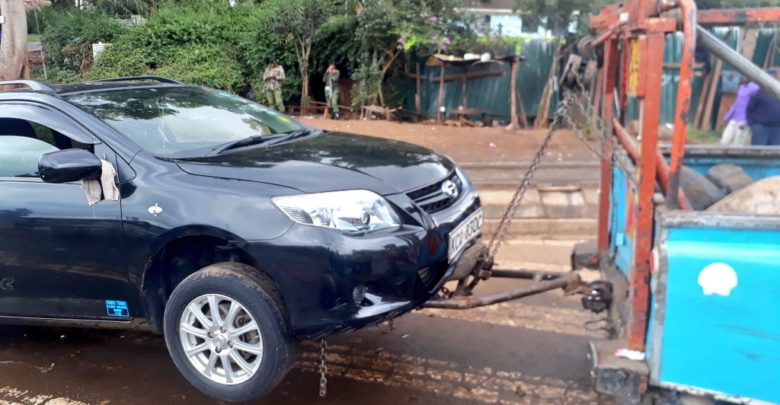 Kenya Urban Roads Authority (Kura) were reinforced by police as they cracked down on illegal carwash premises built on illegal corridors of Nairobi roads.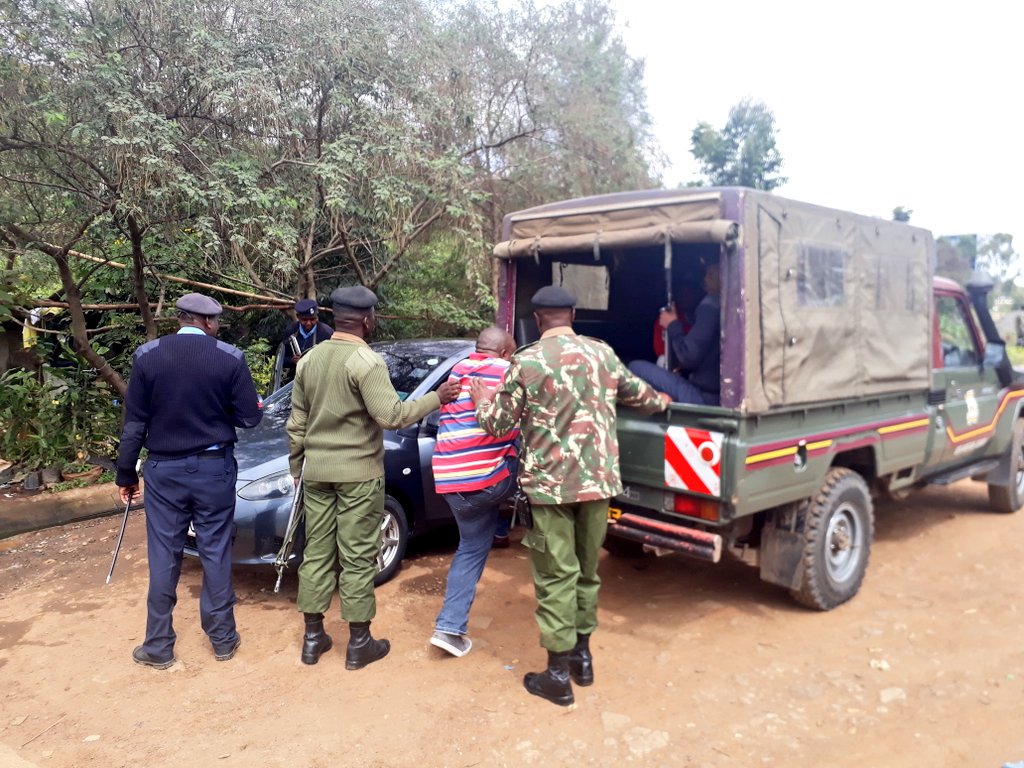 Ongoing crackdown on illegal carwashes along Western Ring Roads the exercise is meant to clear the road corridors and protect Road furniture. @NPSOfficial_KE @Ma3Route @safetyonourroad pic.twitter.com/LMbMh5alCx

— KURA (@KURAroads) July 9, 2018
Kura went harm on the business after it had warned them with an eviction notice dated few months ago.
The operation clicked on July 9th led to the arrest of carwash owners in question and towing of all private cars found within the premises.
It is the towing of private cars in the illegal business that raised eye brows among some other concerned Kenyans.
However, the Authority's head of Corporate Communication John Cheboi replied with a view that the said private car owners were assumed to have ignored the eviction warning which had asked them not to visit the premises.
"They will be charged alongside the carwash owners because we had issued prior warnings that were ignored. The carwashes cause some cracks and when the water percolates, it goes into the base, it weakens it, resulting into potholes," he said.
Comments
comments