Lady Assaulting Man Spark Debate Over Gender Bias After Arrest Of Heinous Makueni Man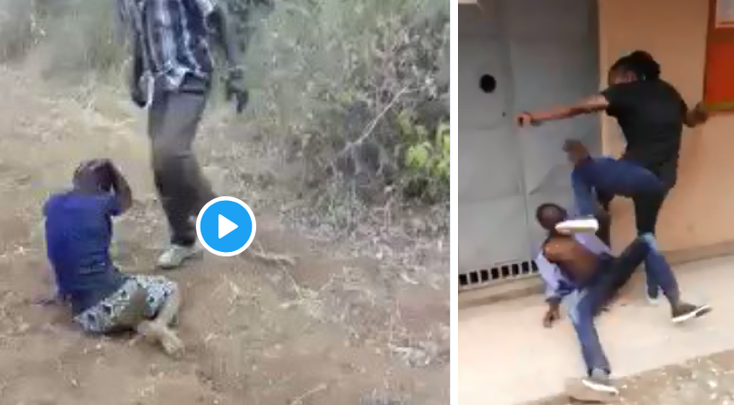 At the onset of August, a video emerged from Makueni of a man assaulting his wife, after a public outcry, the man was arrested immediately.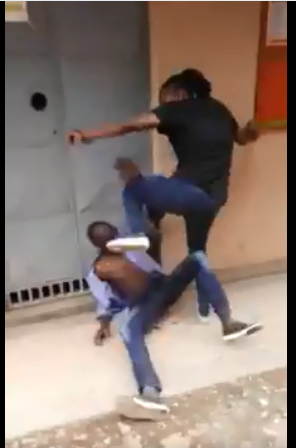 Days later, a woman has been caught on tape assaulting a man, is she a 'heroine' before our eyes?
For the heinous man who was violently beating up his wife, he might have had a valid reason why he decided to assault his wife, but the law prohibits domestic violence, he has not right to take up the law into his hands.
Likely, the woman in the video is claiming sh.200 from the seemingly drunk man, shocking the man is defenseless but the woman beats him to a death point.
If this is wrong, she should be arrested immediately
Man assault
The DPP's attention has been drawn to a viral video clip of a man assaulting a woman in Makueni.
Consequently the DPP has directed the @DCI_Kenya to immediately have suspect arrested & arraigned before court @fidakenya @CREAWKenya pic.twitter.com/LTHwJ6rsta

— ODPP_KE (@ODPP_KE) July 31, 2018
Woman assault
They should arrest this woman too just as they did to Nzomo pic.twitter.com/kyx2j6jXTZ

— Thika Town Today (@ThikaTowntoday) August 5, 2018
Comments
comments