Star Wars' Christmas Gift- The Last Jedi Trailer Is Out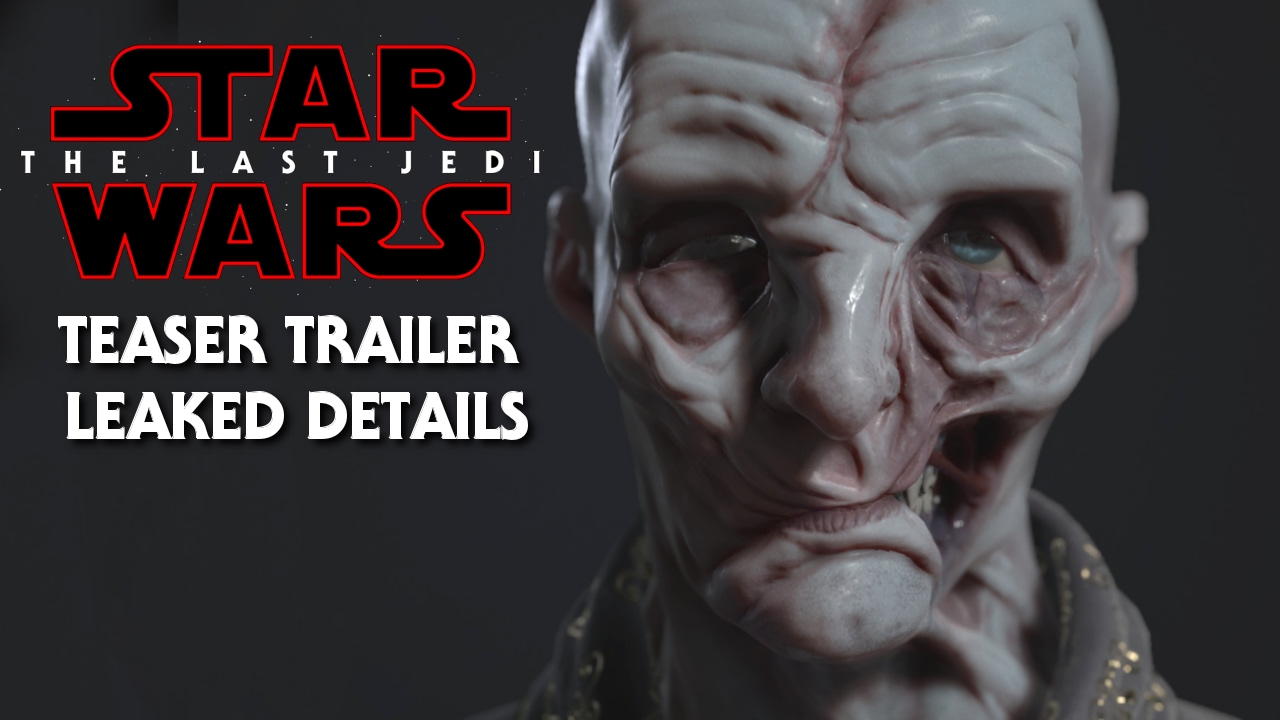 During a special panel that took place during the Star Wars Celebration, the first trailer of the next film of the saga was finally announced, which will be called The Last Jedi.
Lucasfilm president Kathleen Kennedy and film director Rian Johnson presented the breakthrough along with other well-known actors who will be back on the film, such as Daisy Ridley, John Boyega and even Mark Hamill himself.
Rian Johnson, before being commissioned by The Last Jedi, was behind such films as Looper, starring Bruce Willis and Joseph Gordon Levitt. He also directed the episode Ozymandias (2013) of Breaking Bad, which was highly acclaimed by critics.
Star Wars: The Last Jedi will hit theaters Dec. 15, 2017 and continues the plot of The Force Awakens, where the young King (Daisy Ridley) discovers she has sensitivity to the Force, a skill that makes her a potential apprentice Of jedi.
Comments
comments