At Least 75 People Died When A Plane Crashed In Colombia Carrying A Brazilian Football Team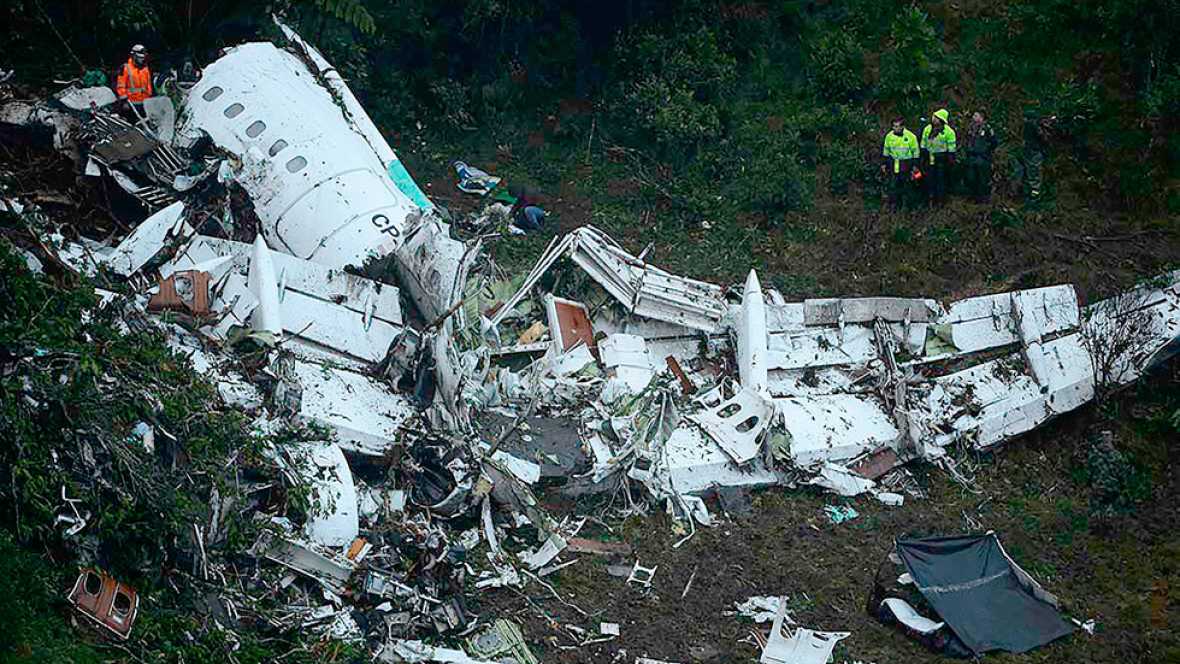 An airplane carrying the players of Brazil's Chapecoense soccer club crashed as it approached José María Córdova airport in the Colombian city of Medellín.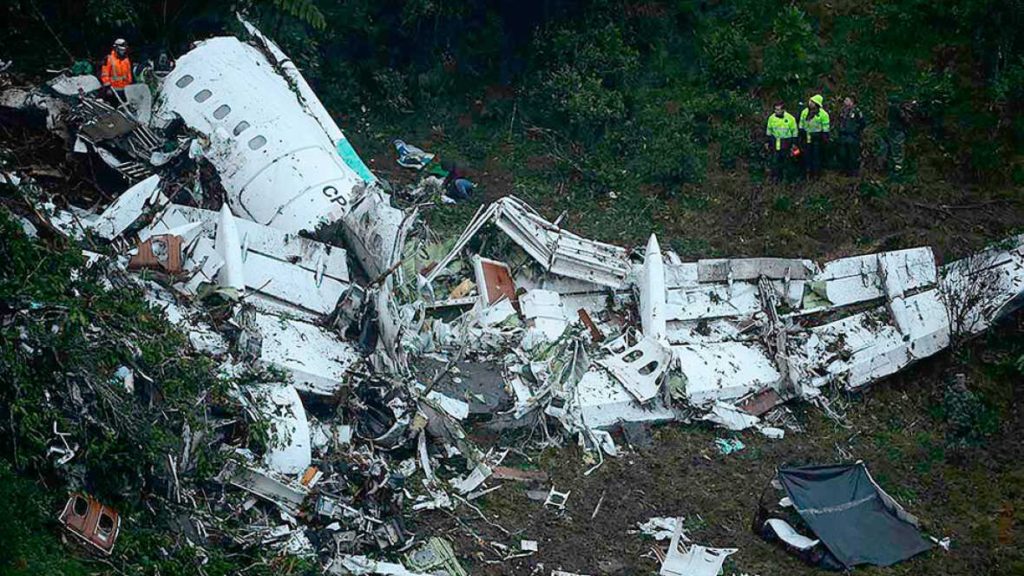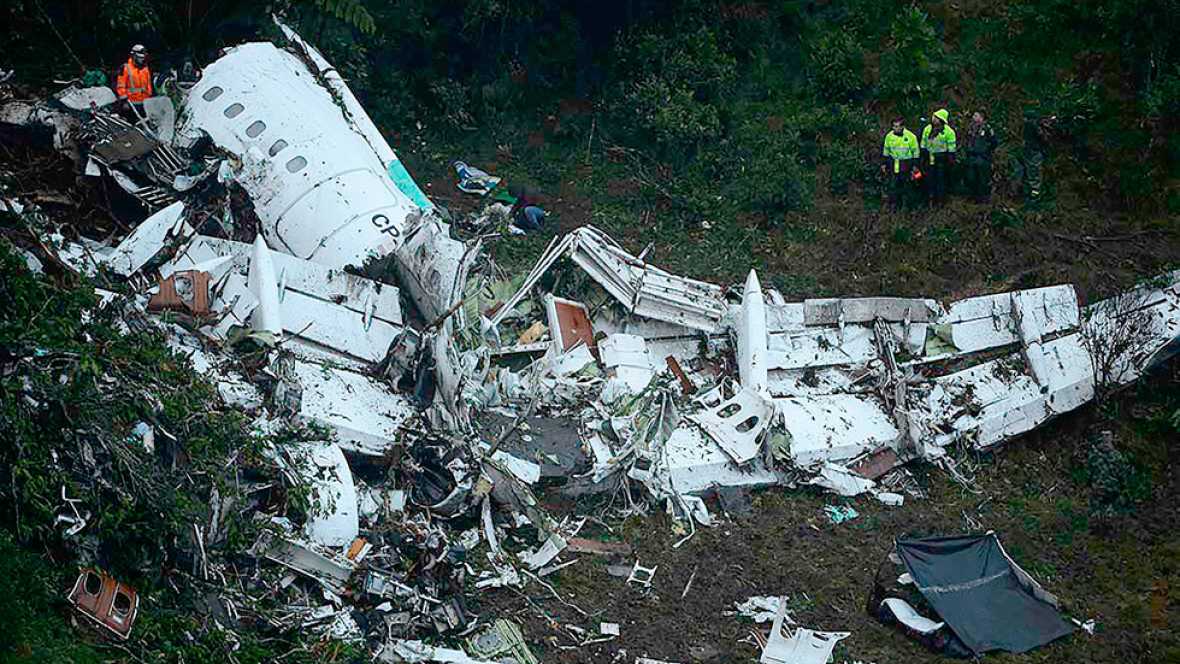 At least 75 of the 81 occupants – 72 passengers and nine crew members – have died, while only six have survived. Brazilian President Michel Temer has decreed three days of mourning in the country.
The aircraft, which had taken off from the Santa Cruz de la Sierra airport in Bolivia, crashed at 10:00 p.m. (4:00 p.m. Tuesday) in the mountains of Cerro Gordo in the Colombian department of Antioquia.
Seven people have been rescued from the fuselage, but one of them, Danilo Padilha, team goalkeeper, has died shortly afterwards at the hospital during a surgical procedure.
Comments
comments