Politics
List – State Of Art Businesses And Companies Owned By Raila Odinga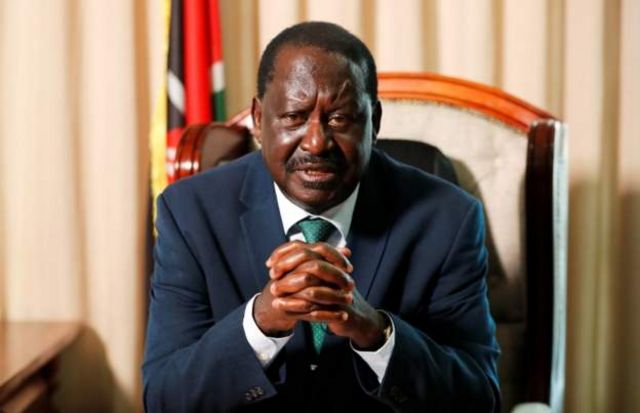 Raila Odinga, current ODM leader and former Prime Minister, lives a large life as a politician and less as a businessman or an entrepreneur.
However, Raila Odinga is an investor who owns lucrative assets that silently generates money for his family as well as his political ambitions.
Below is a list of firms owned by ODM leader Raila Odinga
1. Spectre International Limited
Based in Kisumu city, Spectre International Limited is the holding company for Kisumu Ethanol Plant known for supplying molasses as well as in the manufacture of fertilizer.
2. East African Spectre
It was founded by late Oginga Odinga, Raila Odinga's father.
East African Spectre specializes in the manufacture of Gas Cylinders for oil industries.
The company is known to mint billions annually.
3. Real Estate
Raila Odinga owns several homes in lucrative leafy suburbs of Nairobi such as Runda estate where he owns a home worth millions and Karen estate where he also has a home
He also boasts of a luxurious holiday in Mombasa.
Raila built his own State House in Kisumu. The house cost him Ksh1 billion
4. Aviation
Raila also owns two Private Choppers, known for political hire as well as helping him in his own political rallies
5. Pan African Petroleum Company.
Pan African Petroleum Company (the firm through which the Odinga family imports and distributes petroleum products).
6. Speed Machines
Besides choppers, Raila Odinga owns a fleet of expensive cars that are largely seen in his campaign rallies.
The cars are mainly composed of Mercedes Benze and Toyota Prados