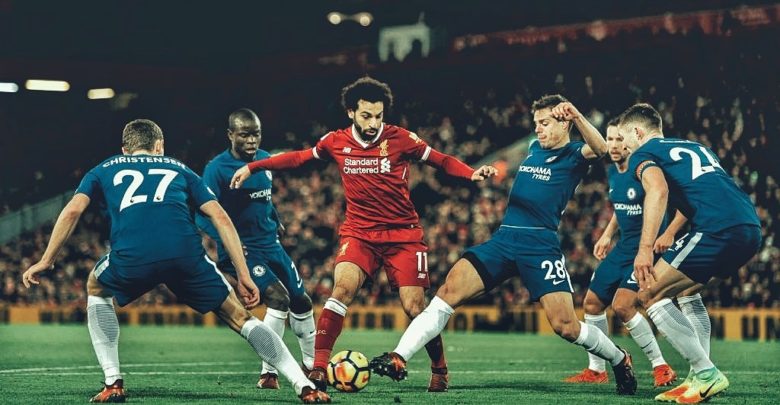 Liverpool's lucky man Mo Salah is silently taking over the Liverpool fans faith.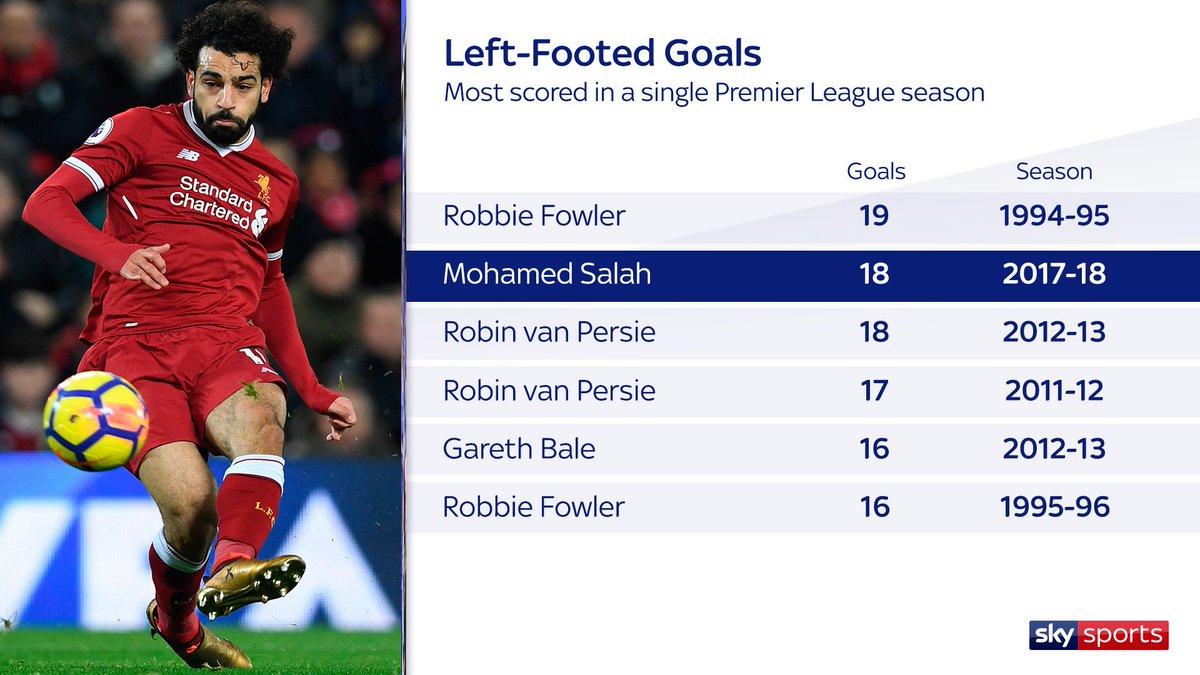 Those who are not Muslims could be found themselves in the mosque converting. Or get tempted to that closeness.
Despite declaring it on Facebook and Twitter, they have composed a song specifically meant for Mohammed Salah.
Twitter confessions
I think I'm about 10 Mo Salah goals away from becoming Muslim lmao

— Owen (@OSMLFC) February 15, 2018
The song , praises the star and urges fans to convert to his religion.
Mo Salah has turned me in to a devout Muslim catch me outside the mosque if you're looking for me

— bradley (@bradleymaguire_) February 15, 2018
Loving this Mo Salah chant
♥️ for Muslims should be amplified https://t.co/5KxmCtGeko

— Sam Egerton (@SamsonEgerton) February 16, 2018
"Mo Sa-la-la-la-lah, Mo Sa-la-la-la-lah, if he's good enough for you, he's good enough for me, if he scores another few, then I'll be Muslim too,"
The rhyme continues:
"He's sitting in the mosque, that's where I want to be."
Fans also thought that the new song was going to end various forms of discrimination such as Islamphobia.
Salah is a muslim word which loosely translates to Prayers in English.
Mo Salah doing more to end the clash of civilisations than anyone else in the world https://t.co/KQIMG2geKA

— Karl Sharro (@KarlreMarks) February 15, 2018
I'm not a Liverpool fan but you must believe Football builds bridges with this Red chant for Mo Salah ✌🏾 https://t.co/yxBvgkpKuL

— Gbolahan Obisesan (@GreatObisesan) February 15, 2018
Comments
comments