LuoLand Lord Is Now A Dad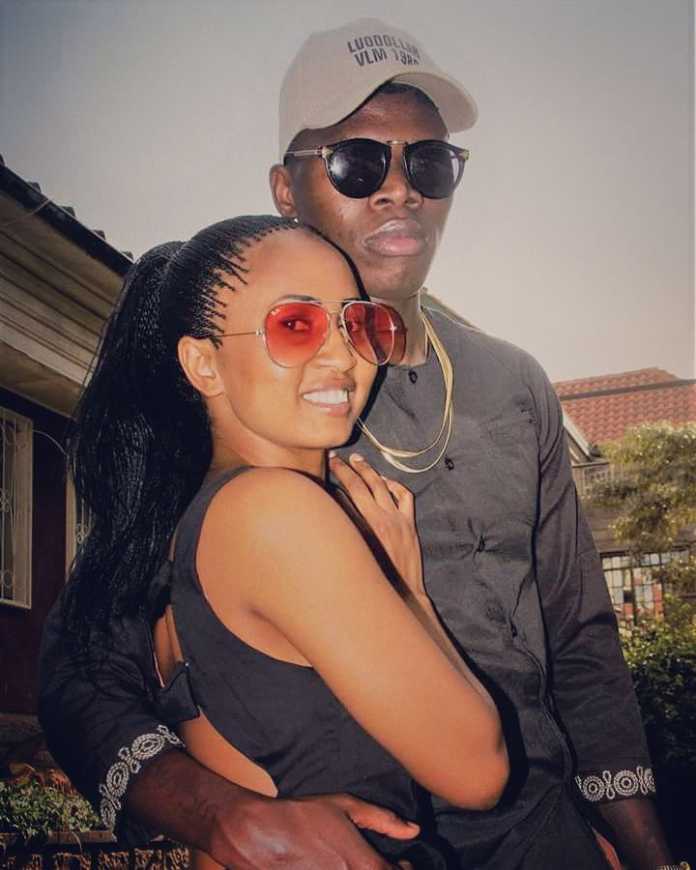 Famous rapper Vicmass Luoland Lord is now a proud father after he welcomed a bouncing new baby girl into 2018 in style. To him this is his best gift in 2018.
The rap star welcomed his first child with fiance Chimami – real name Lucy Manga – today at 5:10 am at Kasarani maternity ward.
Pictures of the rapper when he was still a peasant hawker on Mombasa road had been going rounds on social media, which have served as a good note of inspiration to many upcoming rappers who wish to assume his big boots
Comments
comments