Mark Masai's Tweet Exposes Tension Of NMG Employees In The Newsrooms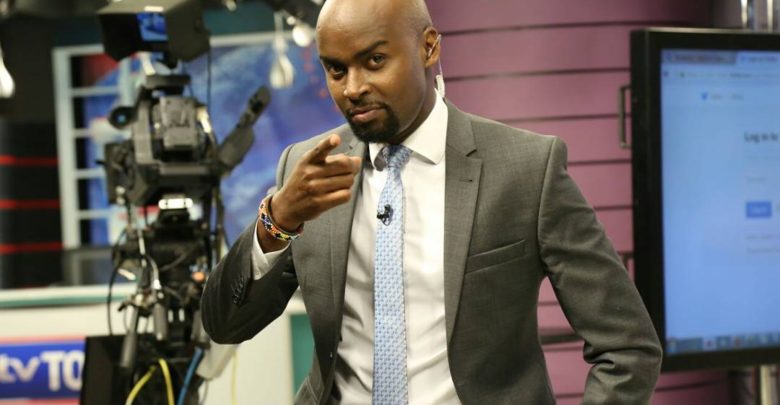 Over the past 5 months, Nation Media Group aka NMG has sacked more than 20 top writers, anchors, editors and reporters.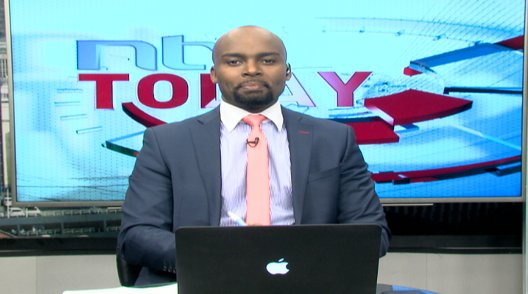 This has been largely blamed into the infiltration of the statehouse into the media house.
With the exodus exit, top anchor Mark Masai revealed that the newsroom has changed into a panic room.
With big heads rolling week in week out, Mark Masai tweeted that the new question in the how being when one would likely leave the newsroom.
Common Question in the Newsroom now: "Unaenda lini?"

— Mark Masai (@MarkMasai) April 6, 2018
This has raised the question over the independence of the journalists and their credibility has been put to test, bearing in mind that one fights over the latter with his or her daily bread.
Comments
comments