Relocating abroad is an exciting and transformative experience that brings new challenges and opportunities.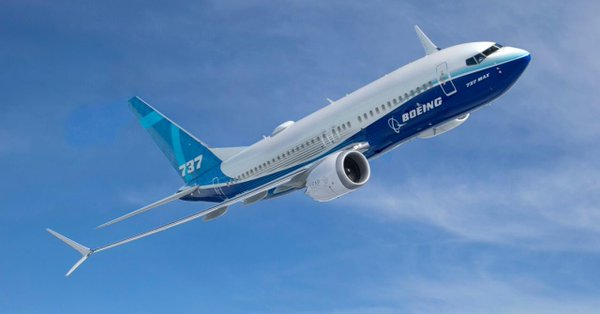 Whether you're moving for work, study, or personal reasons, acquiring certain skills can help you adapt, thrive, and enrich your life in your new home.
To navigate the diverse landscapes of different countries and cultures, it's wise to arm yourself with a versatile set of skills.
Here are 21 essential skills to master before relocating, ranging from practical abilities to creative endeavors, which can enhance your journey as an expatriate.
1. Photography
The art of photography transcends language and culture. Learning to capture moments beautifully allows you to document your adventures and share your experiences with the world.
2. Makeup Artistry
Understanding makeup techniques can be handy for adapting to different beauty standards and can even open up opportunities for freelance work or collaborations.
3. Hairdressing
Learning how to cut, style, and maintain your hair and others' hair can save you money and keep you looking your best in any corner of the world.
4. Barbing
If you prefer a clean shave, knowing how to operate clippers can ensure you never have a bad barbing experience again, no matter where you are.
5. Nail Tech
Nail care is a universal beauty ritual. Mastering nail techniques can help you maintain your nails and even start a business abroad.
6. Tailoring
Knowing how to mend and alter your clothing is invaluable, especially if you're moving to a place with different fashion trends or if you want to create your own unique style.
7. Baking
Learning to bake offers the joy of crafting delicious treats and sharing your cultural cuisine with others. It's also a skill that can lead to income generation.
8. Web Design
In our digital age, web design skills can help you create a personal blog or online portfolio to share your experiences or even start a remote career.
9. Cooking & Catering
Mastery of international cuisines can be a bridge to forming new friendships and understanding local cultures. Alternatively, you can provide catering services and share the flavors of your home country.
10. Food Packaging
If you're looking to sell your culinary creations, knowing how to package food safely and attractively is key to success.
11. Decoration
Understanding the art of interior design and decoration can transform your living space, making it feel like home, no matter where you are.
12. Mobile App & Web Development
In a tech-driven world, learning app and web development can open doors to job opportunities and entrepreneurship anywhere.
13. Cleaning
Being skilled in thorough cleaning techniques ensures you maintain a comfortable and hygienic living space.
14. New Languages (French, German, Spanish, etc.)
Language skills are invaluable for adapting to new cultures and building relationships. Learning a new language is a key step in thriving abroad.
15. Driving
Having a driver's license can offer freedom and convenience, enabling you to explore your new environment with ease.
16. Carpentry
Basic carpentry skills allow you to fix, build, and adapt your living space as needed.
17. Graphic Design
With graphic design skills, you can create visual content, promote your ideas, and find employment in various industries abroad.
18. Video Editing
Video editing opens doors to sharing your experiences through vlogs or even freelance work in media production.
19. Copywriting
Copywriting is a versatile skill that can lead to freelance opportunities in content creation, translation, or advertising.
20. Vlogging
Vlogging is a creative outlet and a way to share your journey, offering insight into your life abroad to friends, family, and a global audience.
21. Content Creation
Content creation combines writing, photography, and videography, enabling you to share stories and experiences in unique and engaging ways.
Mastering these 21 essential skills equips you with a diverse toolkit to thrive and adapt to life abroad.
Whether it's about creating your own source of income, forging connections, or simply making the most of your new adventure, these abilities will empower you to navigate the unique challenges and opportunities that come your way.
By embracing these skills, you can transform your life abroad into a rich and fulfilling journey.