Matatu, Which Threw Passenger Out And Crashed Him To Death, Has Been Set Loose By Police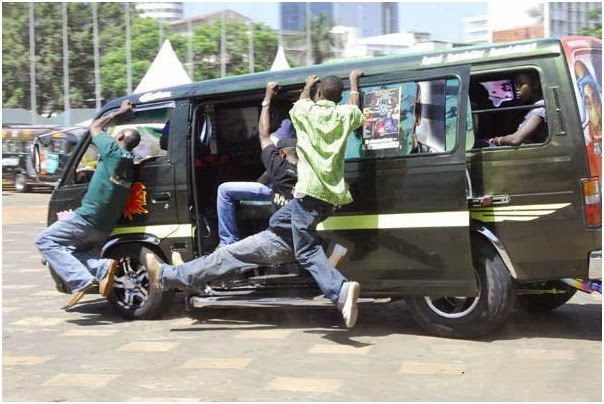 Nairobi city matatu with registartion number KCC 420M is said to have killed one of its passangers in the most horrific way possible.
Dennis Masila was thrown out of the high speed moving matatu, then the matatu crashed him and run away leaving him to death. Late Masila was heading to Highrise before he met his death
The matatu which was impounded by Kilimani Police Station officers is said to have been set loose again before the case was even set to the next stage.
The deceased siblings who visited the police station are appealing for help since the police are not following up to the matter as they thought before
Comments
comments