Mbuvi Saumu Gets Another Man After A Separation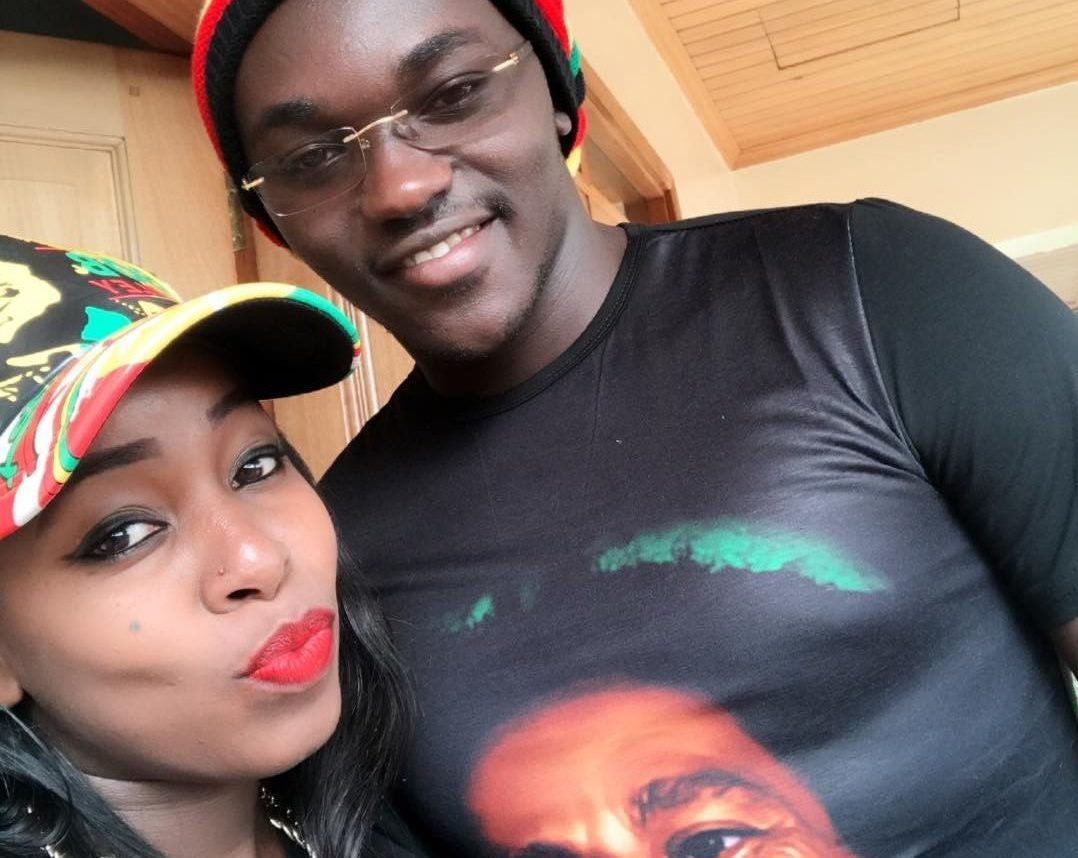 Saumu Mbuvi is living with her parents in Runda which confirmed the romours that they are apparently separated.
She held a baby shower where the new man, Kevin Shaban was pictued instead of the father, Ben.
Judging from what Tuko.com reported Ben Gatu and Kelvin Shaban have been friends for a while now but it is not clear whether the 3rd party involved in the Saumu Mbuvi and Ben Gatu story is the main reason the two split.
Kelvin has been meeting Nairobi Senator's daughter on several occassions. They had been spotted at TRM
Anyway, Saumu Mbuvi has one more week before she welcomes her baby!
Comments
comments