Meet Your Top 10 Video Games Inventors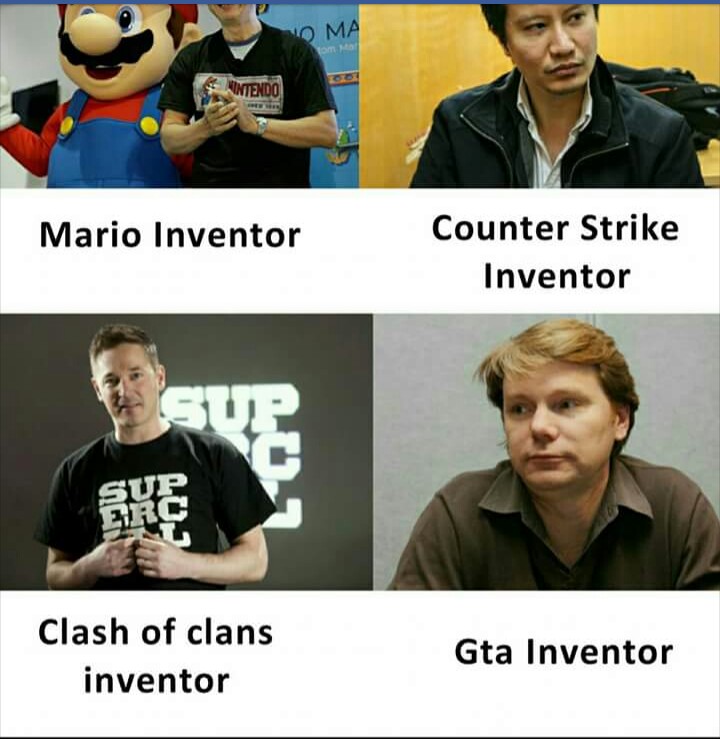 We all love video games, bu even if you do not fancy, for once you have ever played and you have got your favorite for that case.
For enthusiasts, we can only say respect!
Here is a list of top 10 of your video games inventors
1.FIFA
FIFA is made and published by EA Sports which is based in Canada. It is one of the big rivals of PES with many video gamers preferring FIFA
EA Sports was Pioneered by Electronic Sports company headquartered in Redwood City, California. Founded and incorporated on May 28, 1982 by Trip Hawkins
2.PES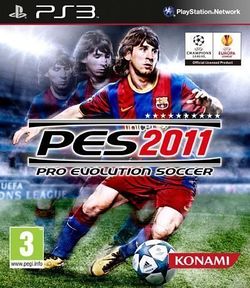 PES is a invention and release of Konami. Which is based in Japan. Konami is owned by Kozuki family with a leading margin of 29 percent of the total shares.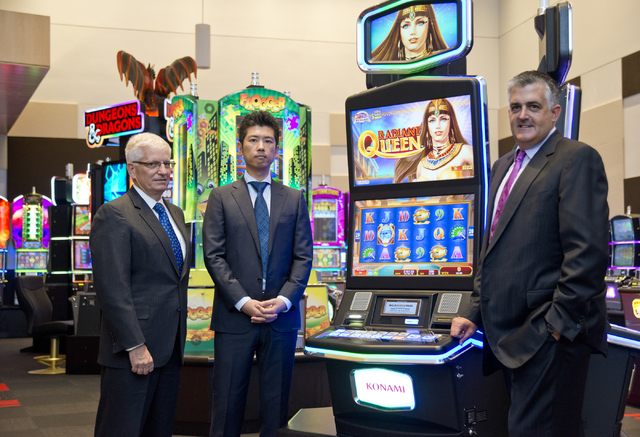 Konami in general serves as product distributor, video game developer and publisher company.
3.GTA
Grand Auto Theft Was First Created by David Jones and Mike Dailly; the later titles of which were created by brothers Dan and Sam Houser, Leslie Benzies and Aaron Garbut.
It is one of the best action adventure video games
4.NFS
Need for Speed is made , published and distributed by EA Sports, which is described above under FIFA game. It is one of the top video racing games. Andy Tudor and Riley Cooper are main brain child heads behind the NFS Schemes
5.Clash of Titans
It is based on the film Clash of Titans which lays on BlackBerry, PlayStation 3 and Xbox 360 based on the film of the same title. Versions for the Wii, Nintendo DS and PlayStation Portable.
It is developed and published by Glu Mobile, Hexa Dive and Game Republic
6.Temple Run
A 2011 3D Video game published by imangi Studios, it is one of the endless running Video game.
It is programmed by husband-and-wife team Keith Shepherd and Natalia Luckyanova, and with art by Kiril Tchangov
7.Call of Duty
First shooter game which first worked on Windows platform before coming on to other consoles including handheld devices.
Developers include Developers: Activision, Treyarch and Infinity Ward among others.
Brain child designers include  Michael Condrey, Mohammad Alavi, Glen Schofield. While published by other top Video games such as Konami and Nokia
8.Candy Crush
Candy Crush was first made public on 2012 on Facebook; other versions for iOS, Android, Windows Phone, and Windows 10 which followed later.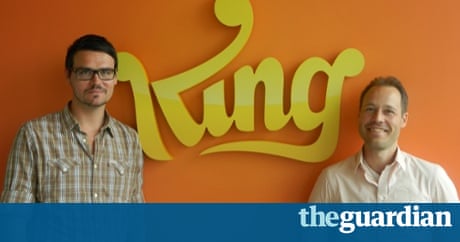 It is owned by  King Digital Entertainment plc based in Stockholm Sweden
Founders of Kind include  Riccardo Zacconi, Melvyn Morris, Lars Markgren, Toby Rowland, Thomas Hartwig, Patrik Stymne, Sebastian Knutsson
9.Pokemon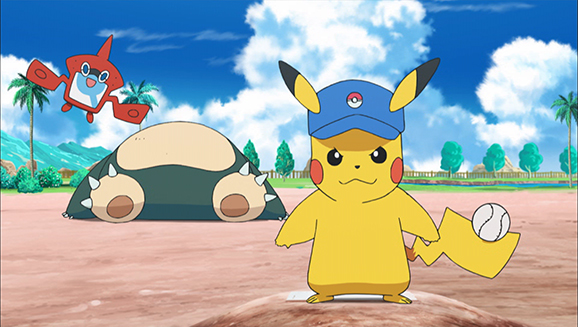 Developed by Game Freak which is a brainchild of Wizards of the Coast
10.Hitman
Niels Bye Nielsen is the founder of Hitman, a hitman video game designed for PlayStation 4, Xbox One, Microsoft Windows, Linux, Macintosh operating systems
Comments
comments