Photos- Meet Vera Sidika's Mum In Pictures. Is This How Vera Would Look Like When She Grows Old?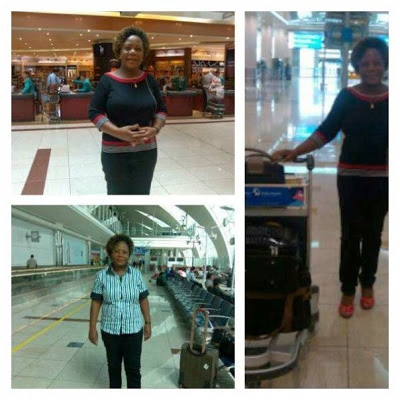 Vera Sidika rose to fame after she featured in P-Units's video, 'You guy' in 2013. Her enormous b@tt became her trade mark before she got recognized with her million-skin bleach.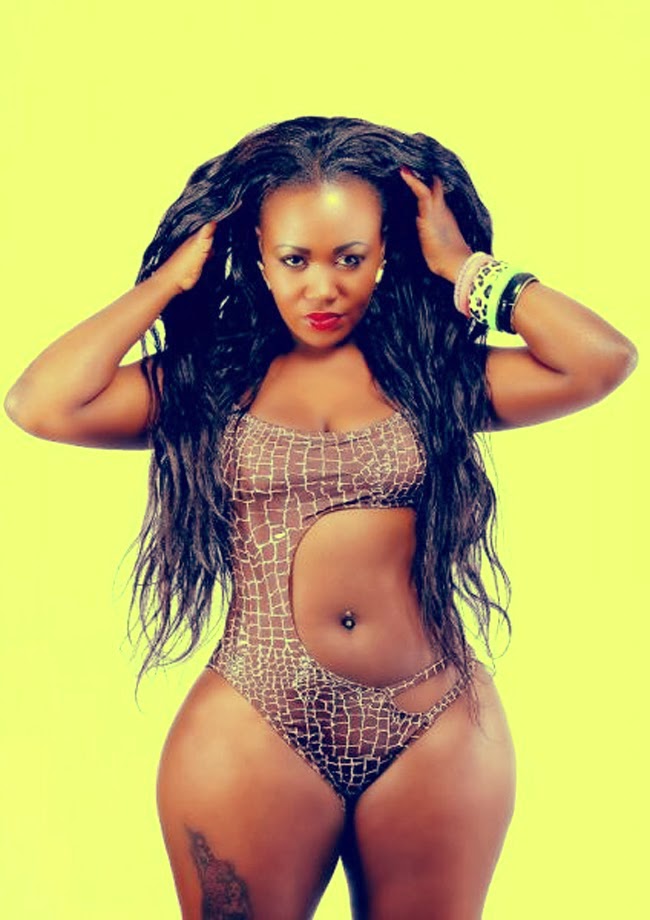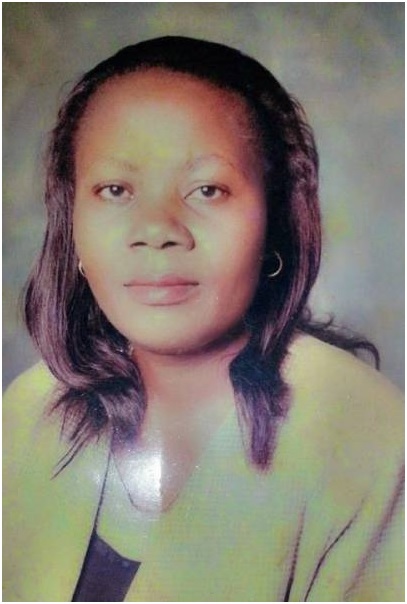 However, Vera Sidika grew up from a very humble background in Coast. Just like everyone else, Vera came to the city of Nairobi to hustle for a better life.
Unfortunately in Kenya, jobs are hard to find and so she resorted to a much easier one since she new she had what men wanted. Vera has been using the power between her legs to live life in style.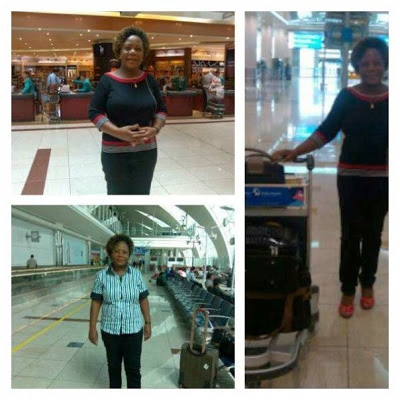 She is now Kenya's top socialite who charges heavily for her services. Well, the lass has managed to keep her family behind public eyes and media scrutiny for a while now. But just like all mother who give birth to their babies and pray for them to be successful, here is Vera's mother.
Comments
comments