Mexican Fans 'Carry Their Friend' To World Cup After Wife Denied Him Permission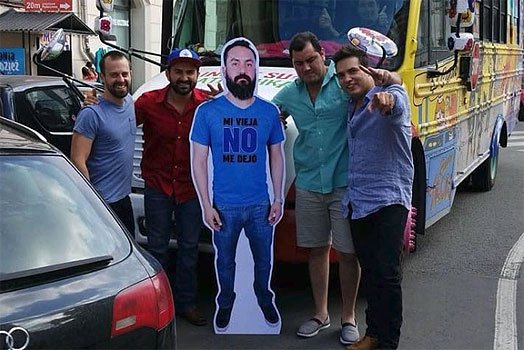 In Russia, Mexican fans have become real stars of this World Cup, and one of them is not even on World Cup land.
This is Javier, who could not accompany his friends in 'The Blessing' – the famous truck that has arrived in the Eurasian country from Durango – because "his old woman did not leave him".
Or at least it's what the shirt that you saw on your clone says: a life-size figure made of cardboard.
"What the fuck are you, how are you?" As you know, my old lady did not let me go on the trip When she says no, it is not but I will try to give me a little escape reach them there even if it is to see one or another game. I hope they continue to pass it to all mothers and, as you can, I reach them there, "Javier explains in a video, who planned the trip to the World Cup with his friends but ultimately could not go.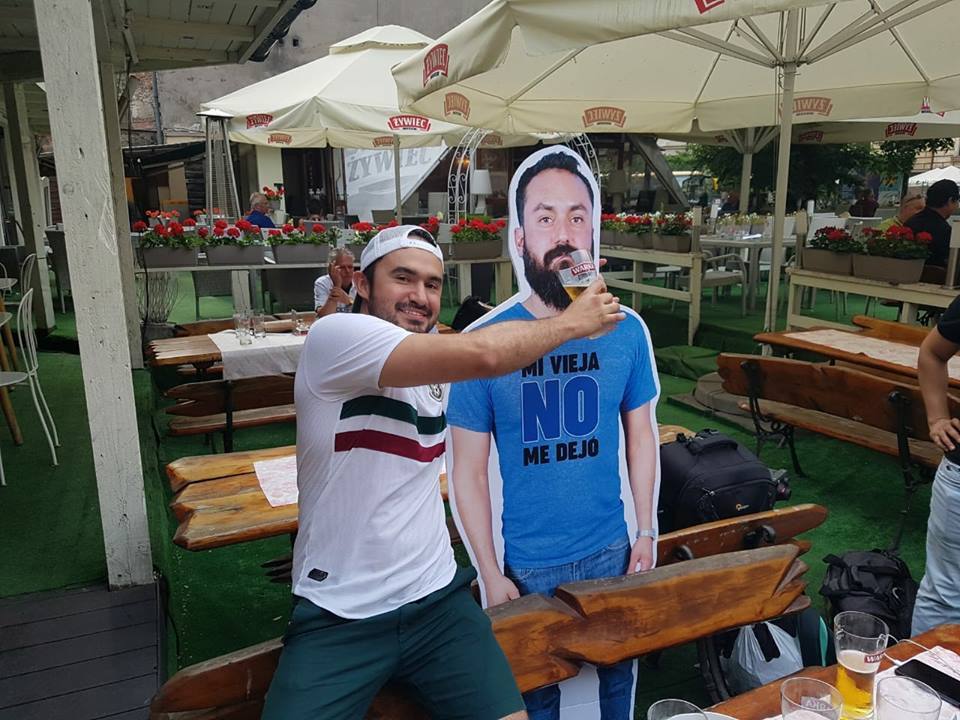 The figure has become one of the sensations of Mexican fans, who have asked to take pictures with their 'clone', has achieved spaces in Russian television and have even generated campaigns on Change.org so that it can fulfill its promise and attend Russia
Javier 'of cardboard and the group of friends are heading to Rostov, where the Mexican national team will face South Korea next Saturday June 23 in their second commitment of both squads in Group F of this World Cup.
His friend with the group shipped the bus to Portugal before travelling to Russia
Comments
comments