Museveni Shows Us What He Can Do With A Ball At 73 Years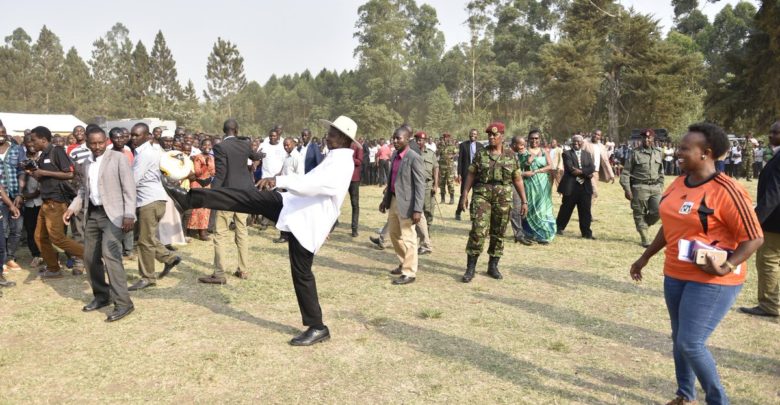 The longest serving President of Uganda, President Yoweri Museveni has not proved us again that he can be a cool president in Africa.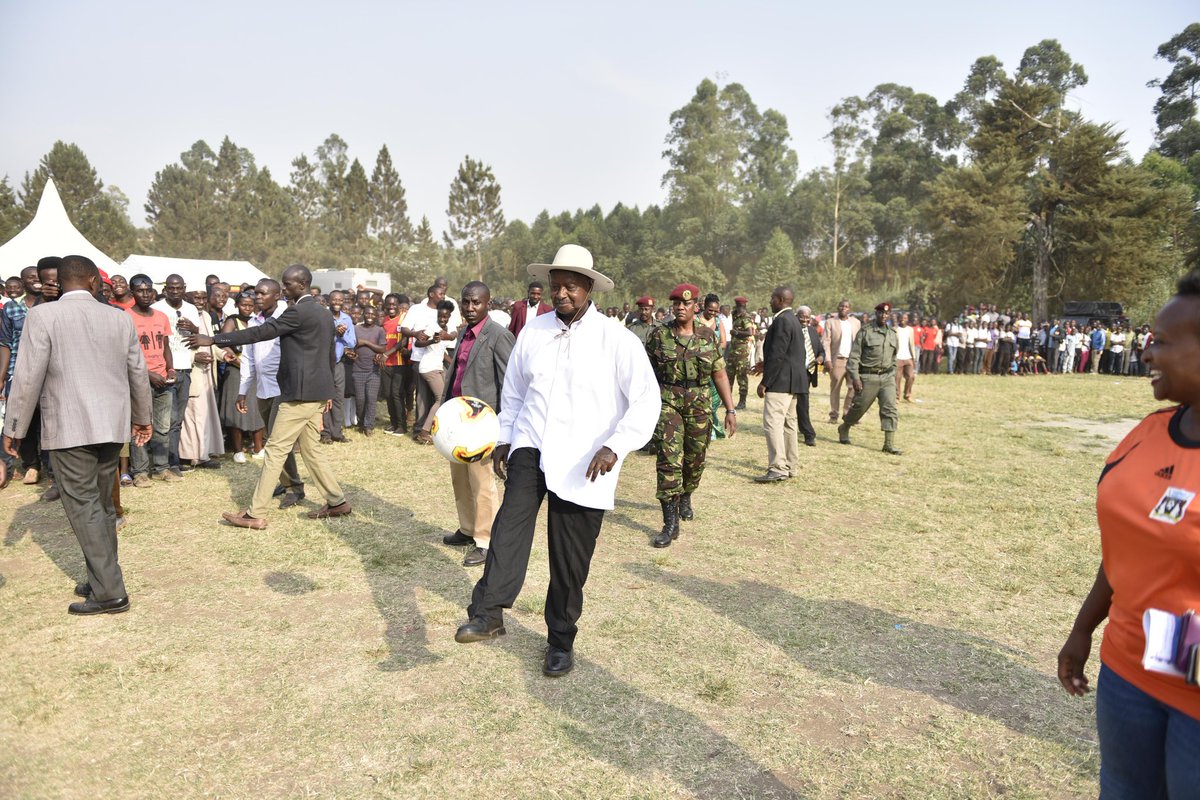 Yesterday, he shared photos of his juggling skills with a football. At 73 years old one would mistakenly think he is just 50 years old.
He was launching a football locally organized tournament in Uganda.
Similar stadia will be built in Bunyoro, Ankole and Kigezi, each to cost Shs6b. The stadia come with extras of a tennis court, hotel facility and other hospitality facilities. pic.twitter.com/BW5zSRtRwF

— Yoweri K Museveni (@KagutaMuseveni) February 10, 2018
Comments
comments