Blogger Cyprian Nyakundi Exposes Nude Photos Of The Newly Appointed CS Farida Karoney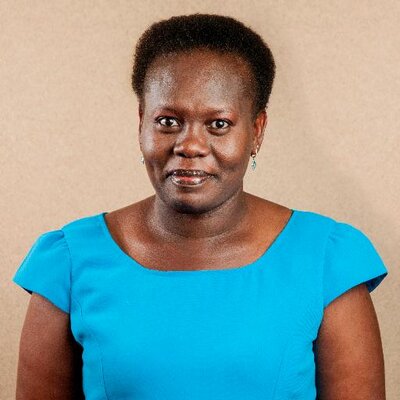 Cyprian Nyakundi has invited another foreseen battle with the newly appointed CS for land Farida Koroney. Days after claiming CS Fred Matiangí had impregnated a choir girl, Cyprian Nyakundi claims to have landed of nude pictures of the former veteran Journalist Farida Karoney.
He claims the Farida had a love affair gone wrong with her lover who decided to expose her nude pictures in 2011. He went ahead to upload the pictures online.
To see the pictures, visit the link below
Comments
comments