Nameless Causes Social Media Frenzy Following 'Thirsty' Comment On Talia Oyando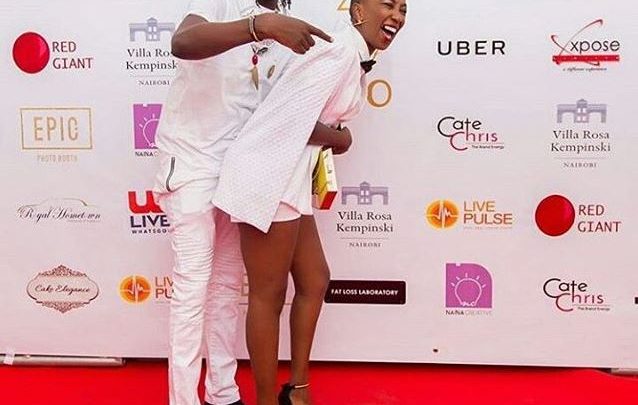 Nameless married to Wahu send social media into wagging after he posted a viral comment on radio host's photo.
Nameless went open and admired Talia Oyando's photo which had shown her with cellulite thighs.
If Nameless aka David Mathenge is a christian, which he is, he has just committed one of the 10 commandments, which states that do not admire a wife of your friend.
HAIYAAAA?? EBU COME WE TALK OUTSIDE THE TENT HAPA NYUMA… EBU LET ME
Comments
comments