Opportunity Alert – BBC Free 14 Week Software Engineering Training Course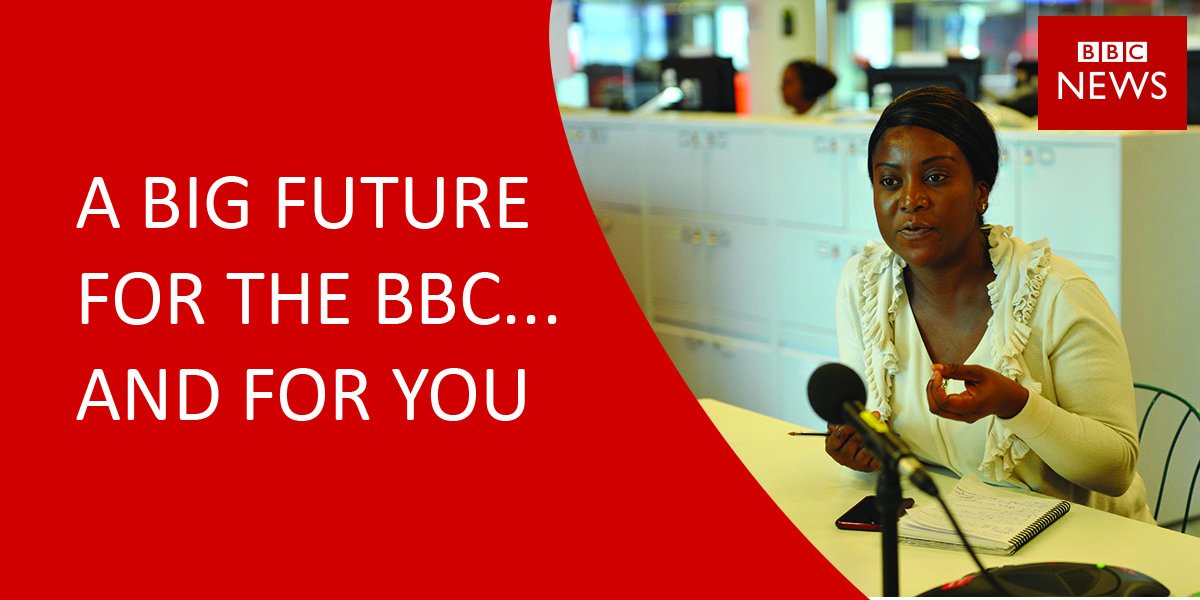 The BBC Step Into Tech training course is the ideal opportunity for women wanting to move into a career in Software Engineering. This in-depth course provides the fundamental skills needed to kick start a career in the sector.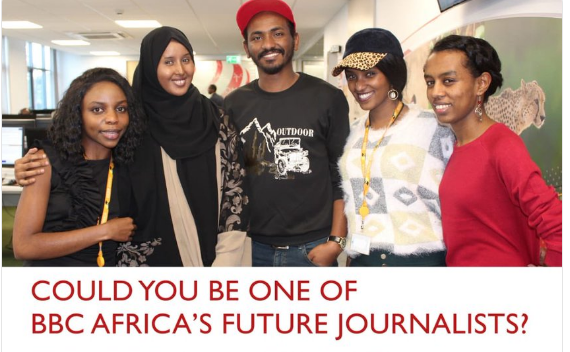 This course is ideal for women who may be returning to work after a break, college leavers and career changers; anyone that is motivated for a career in software Engineering but need to learn the core skills first.
One of the new students on the programme, Emma, said: "When I heard I had been selected to join the first Step Into Tech programme I was so excited to get started. I have always wanted to get into technology but didn't know how I could break into the industry without going to University. This programme had given me the opportunity to not only learn the skills required to get started in a technology career, it also helped me to understand and feel more confident in how I could apply for an entry level role, hopefully within the BBC."