Opportunity Alert For Upcoming DJs In Kenya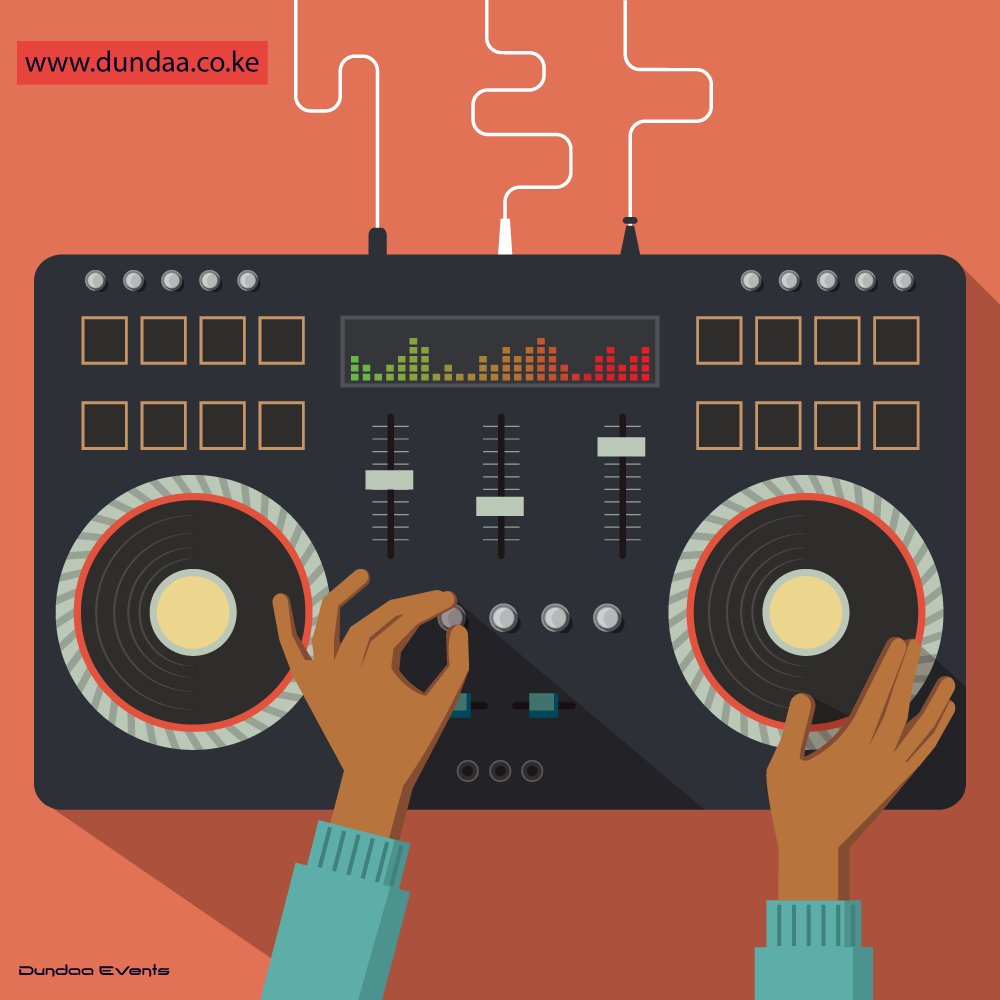 Dundaa have rolled out a program to support young and upcoming artists in the filed of Disk Jockeying. The program is meant to link Djs with these enthusiastic Djs who then land a dream job.
Besides, one gets experience, gets to network and remains relevant in his or her field.
To apply, click on the link listed in the quote below
This month we are supporting our local Djs. Head over to http://www.dundaa.co.ke  and create an account for absolutely FREE and connect with potential clients
Comments
comments