Peter Kenneth Returns With Twitter Sideshow Memes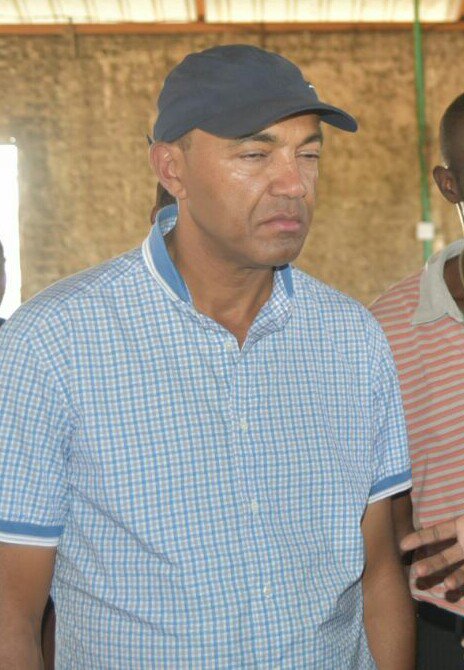 The then presidential candidate in 2017, Peter Kenneth has been in the news sparingly just like dots as compared to his colleagues who most of them have seemingly remained relevant for newspaper headlines.
Close enough 😅 #PKMemeChallenge pic.twitter.com/cq2fsbpQS5

— Gitz™ (@iGitz_) January 11, 2017
Fondly known to Kenyans as PK, he never did well in the elections after coming off among the last poor performances.
Even though he went as independent candidate, he seems to have been tasting the depth of waters. He  has decided to support Jubilee even though he has not yet decided on which position to pick.
When you go back to ur secondary school and you try to greet your principal when you scored a D- in KCSE.. #PKMemeChallenge pic.twitter.com/kIG7WX1ghq

— Paul © (@Omondilised) January 11, 2017
Romours claim he will opt for a governors seat in one of the central  region counties.
However, he has stepped up his campaign trail, he visited a group of people and one particular photo has sent twitter citizens into memes frenziness.
https://twitter.com/ElvoKibet/status/819218580285878273
Ukishow up after 5 yrs to vie for presidency halafu uulizwe "Where were you when doctors were on strike" #PKMemechallenge pic.twitter.com/y9rHmBsLZr

— Thegoodthing (@VeneeChay) January 11, 2017
Comments
comments