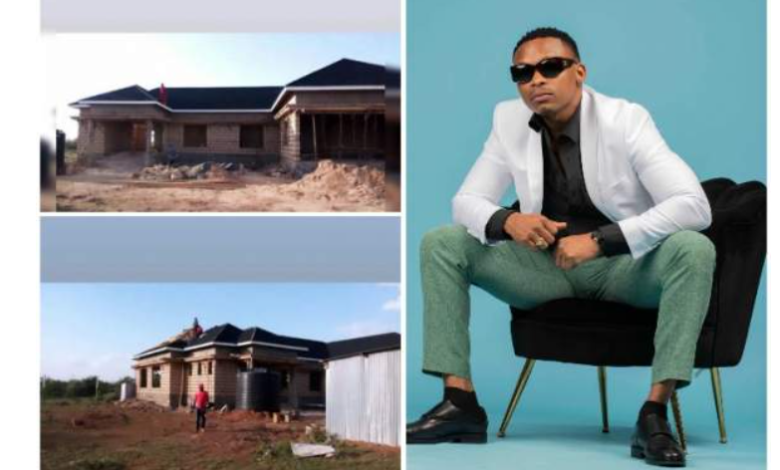 In few months time, one of Kenya's celebrated singers Otile Brown will be a home owner.
This follows after Otile revealed on his social media account that his house which is still under construction will be ready in five months time.
He also noted that his house had taken two months already.
Otile went ahead to opine that building a house was better than buying one
"For real buying a house is not the same as building one. Building is special," he said.'