Blogs
Pics: Meet Maze Lee African-Korean Couple With 7 Kids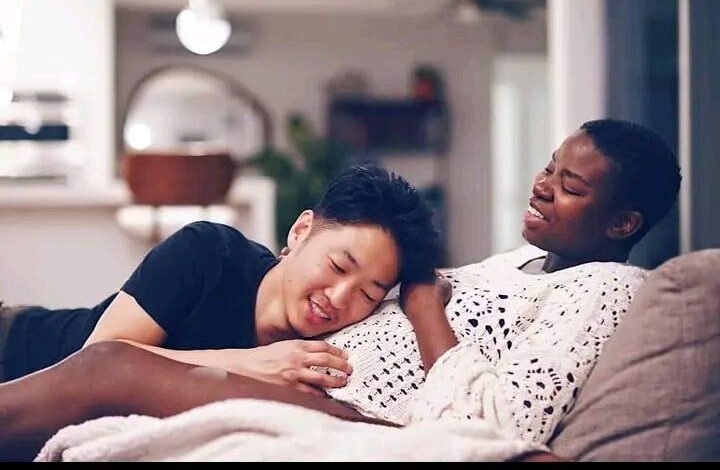 They met in high school as teenagers.
Meet Alena Maze and Joe lee popularly known as Maze lee. A power interracial couple.
Alena is African American while Joe lee is Korean.
They have a very strong following across social media ( YouTube especially)
Most of their content centers around training and bringing up their 7 children in a multicultural and blended family.
Kiss Photo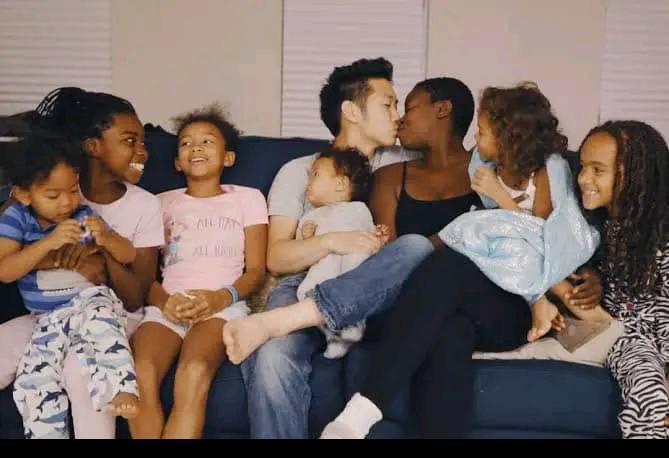 African Attire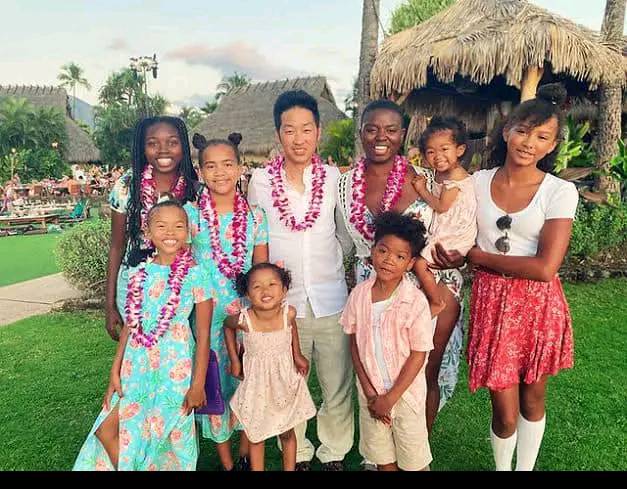 Love moment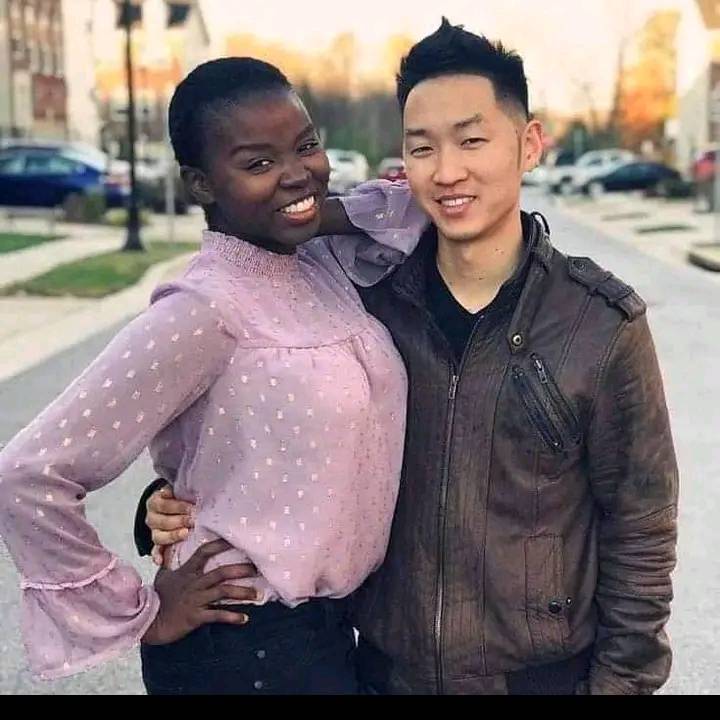 While in School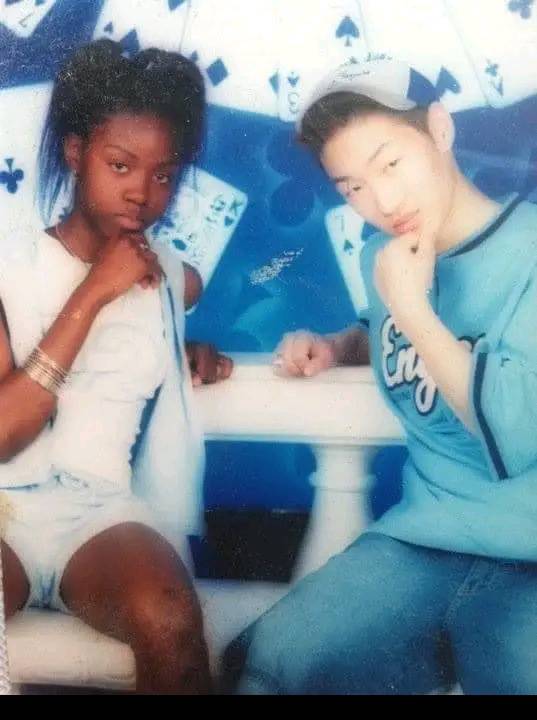 Baby Bump photo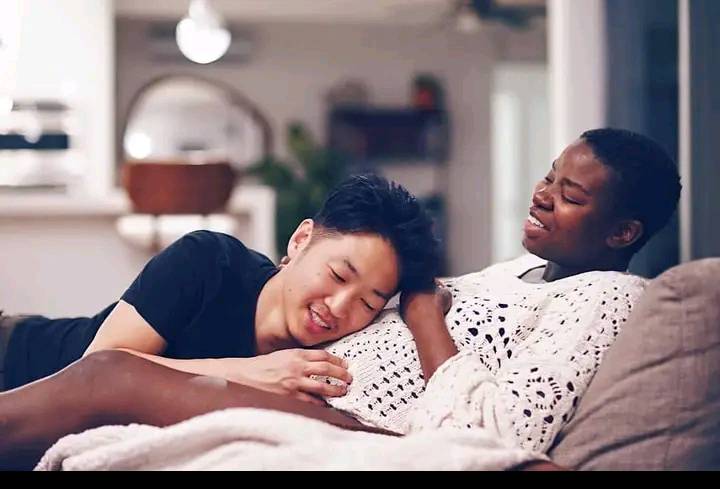 Grown up kids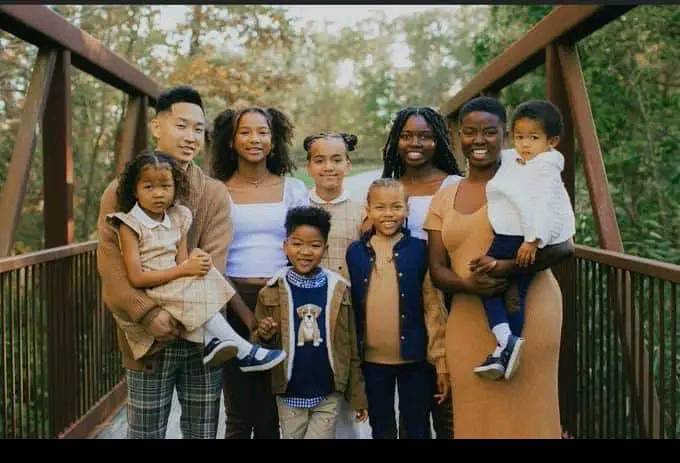 With their daughter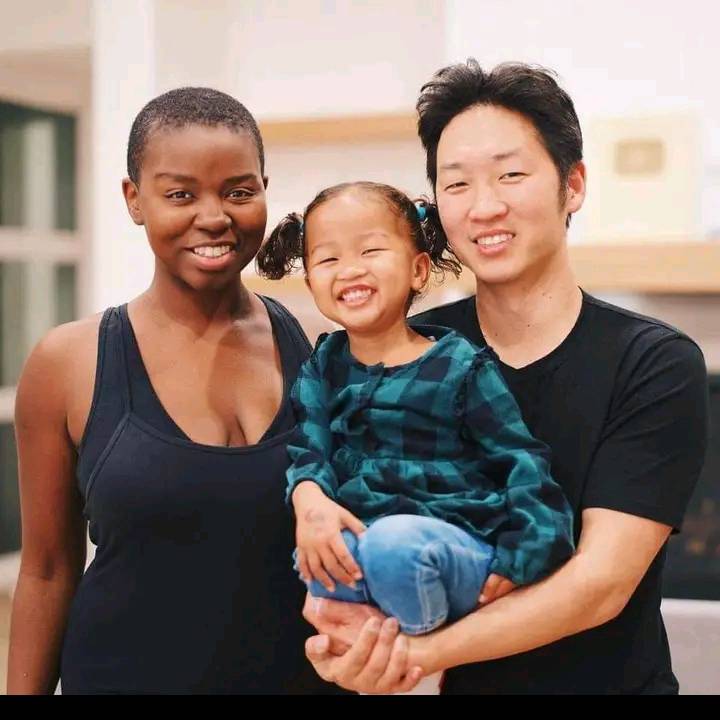 Twin dressed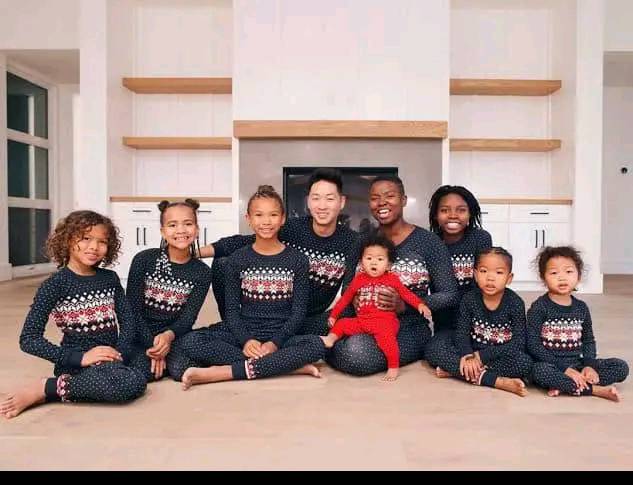 Model looked