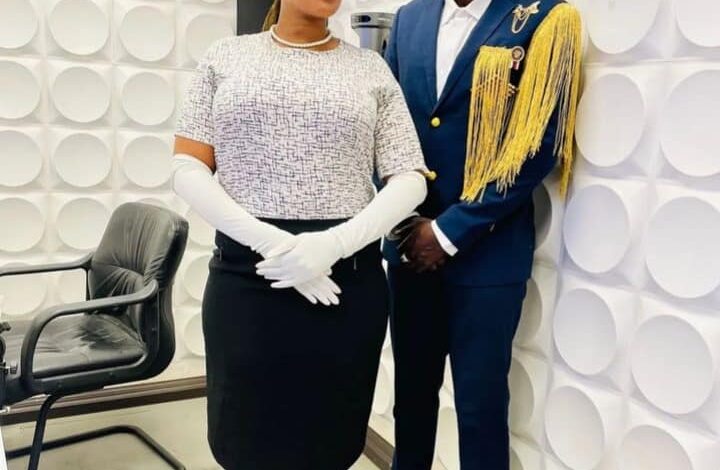 Traditional Radio station presenters used to carry a soft and well spoken voice while on air. If not such a desirable voice to appeal to 'blind' listeners.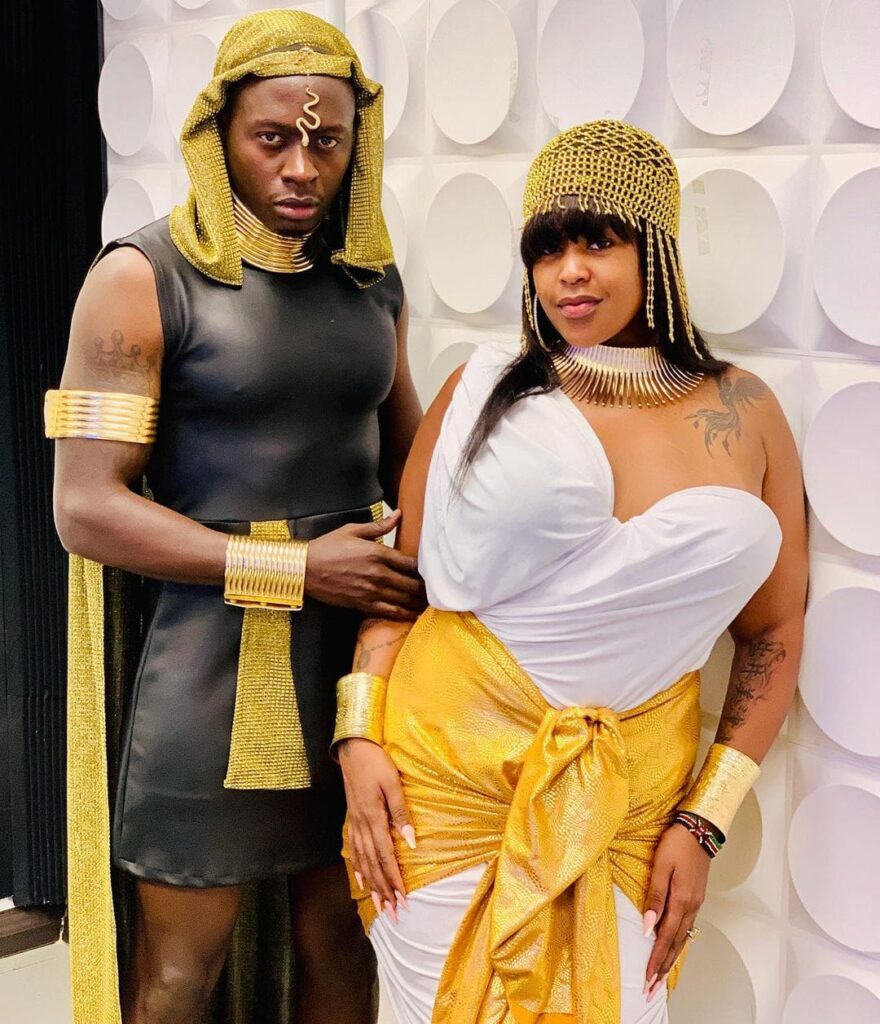 But today, with the rise of social media, Radio presenters are changing for good and for better.
And that has seen a trend where listeners can visually interact with their favorite presenters, calling for good looks and being well groomed.
One such a pair of radio presenters are Kamene Goro and And Oga Obina, who have proven that Radio personalities need to be well dressed and good looking .
Weekend Mode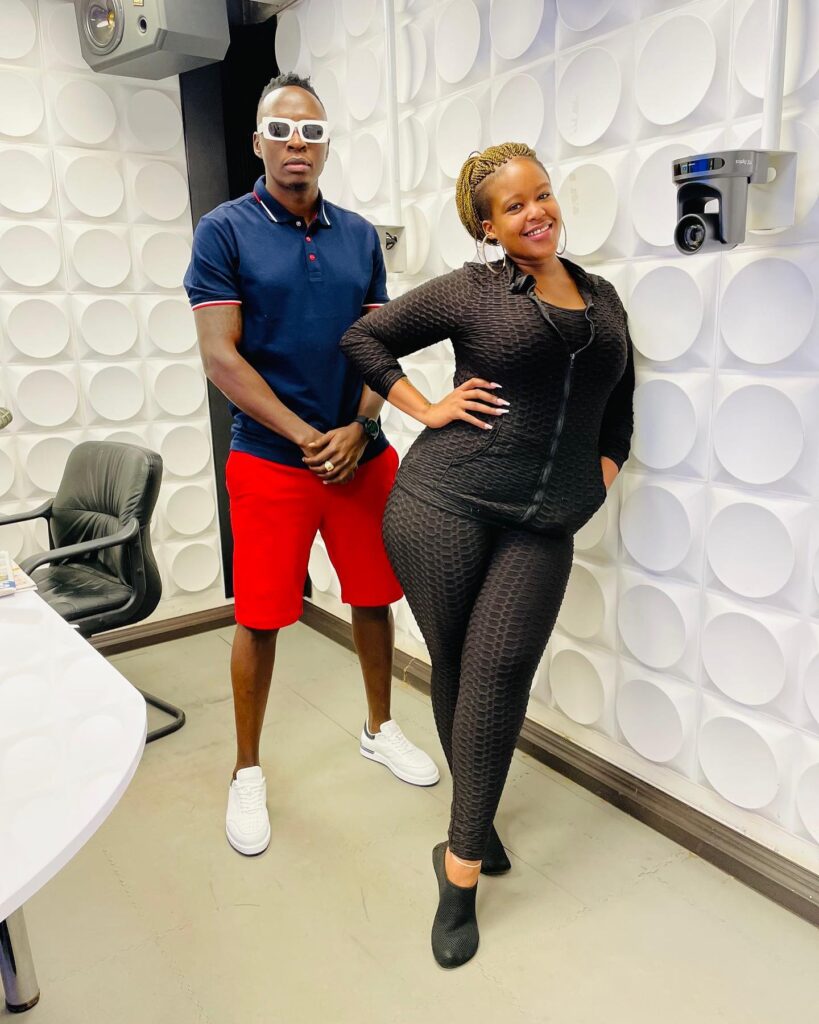 Indian Couple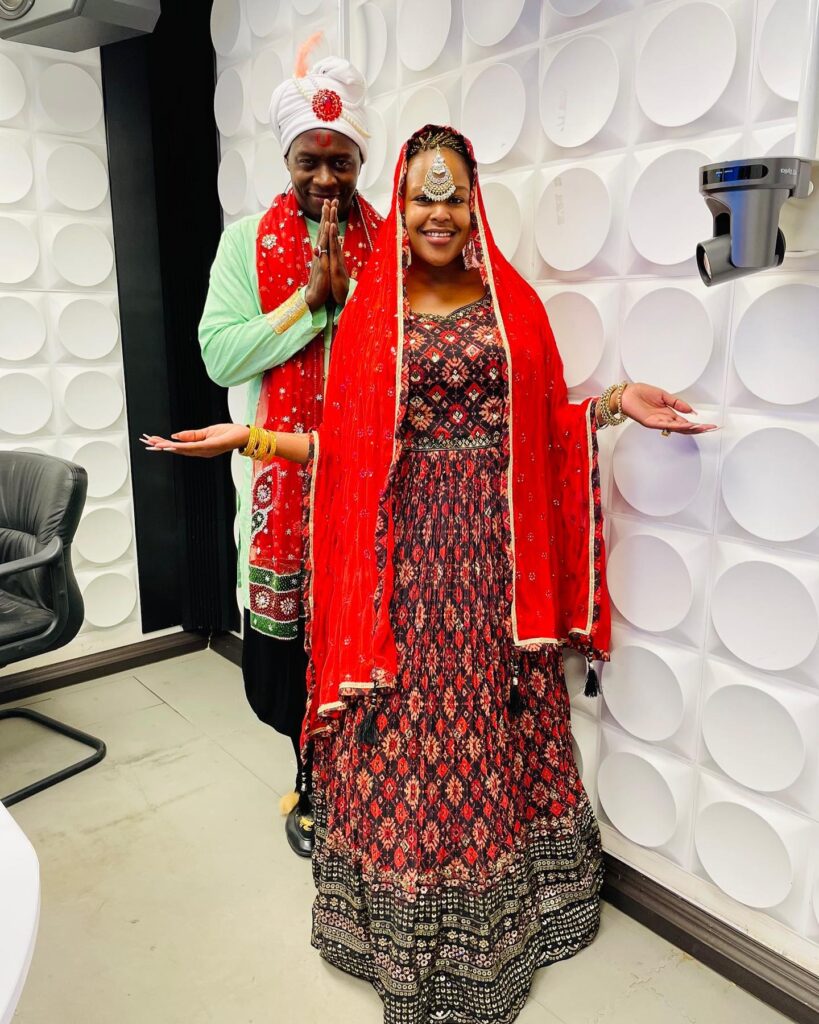 Nigerian Couple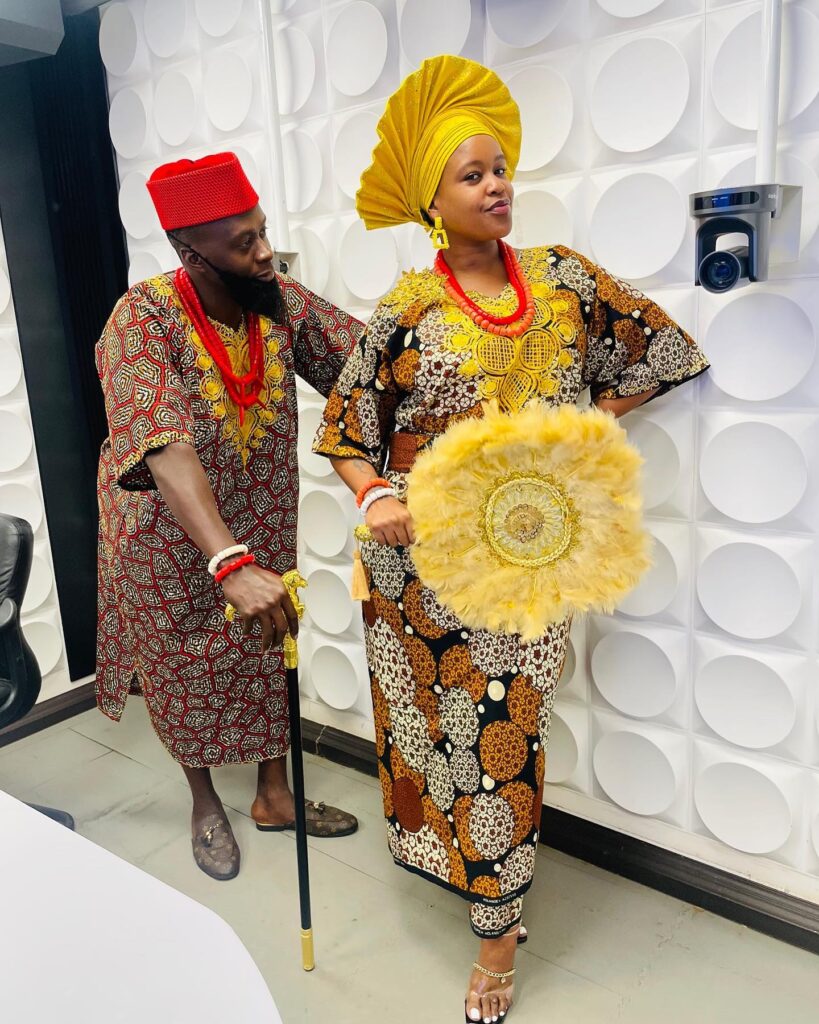 Egyptian Couple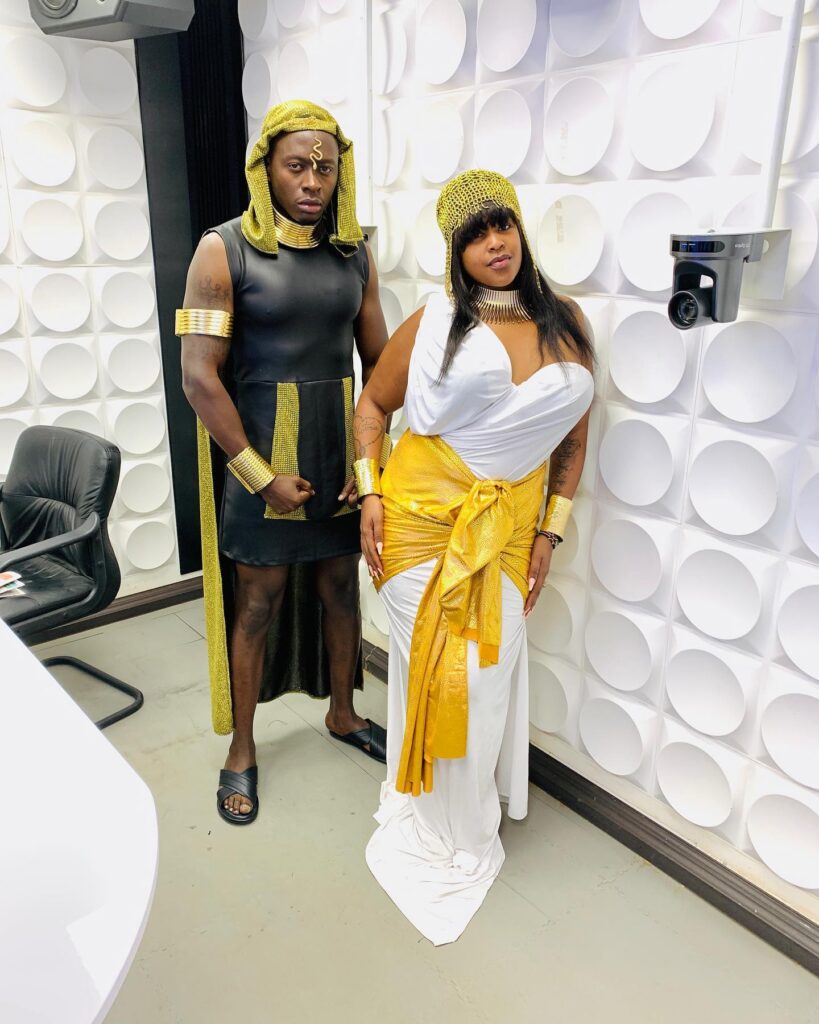 Mejja Dress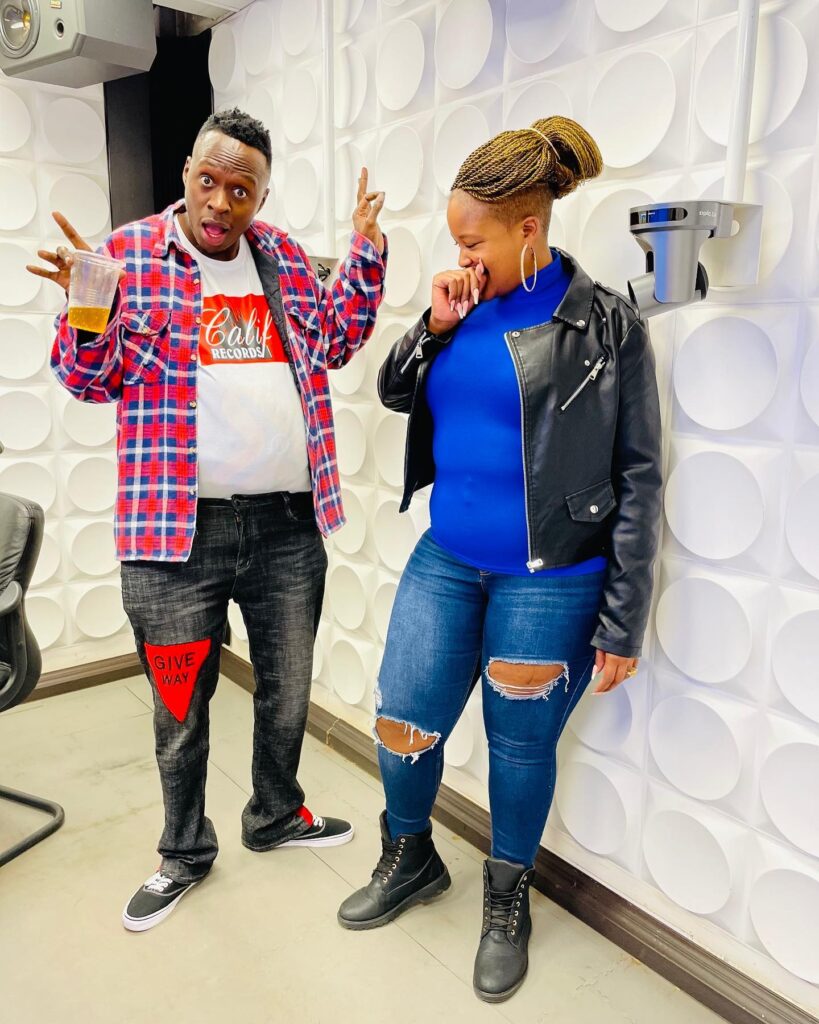 Akothee dressed
Modern couple dress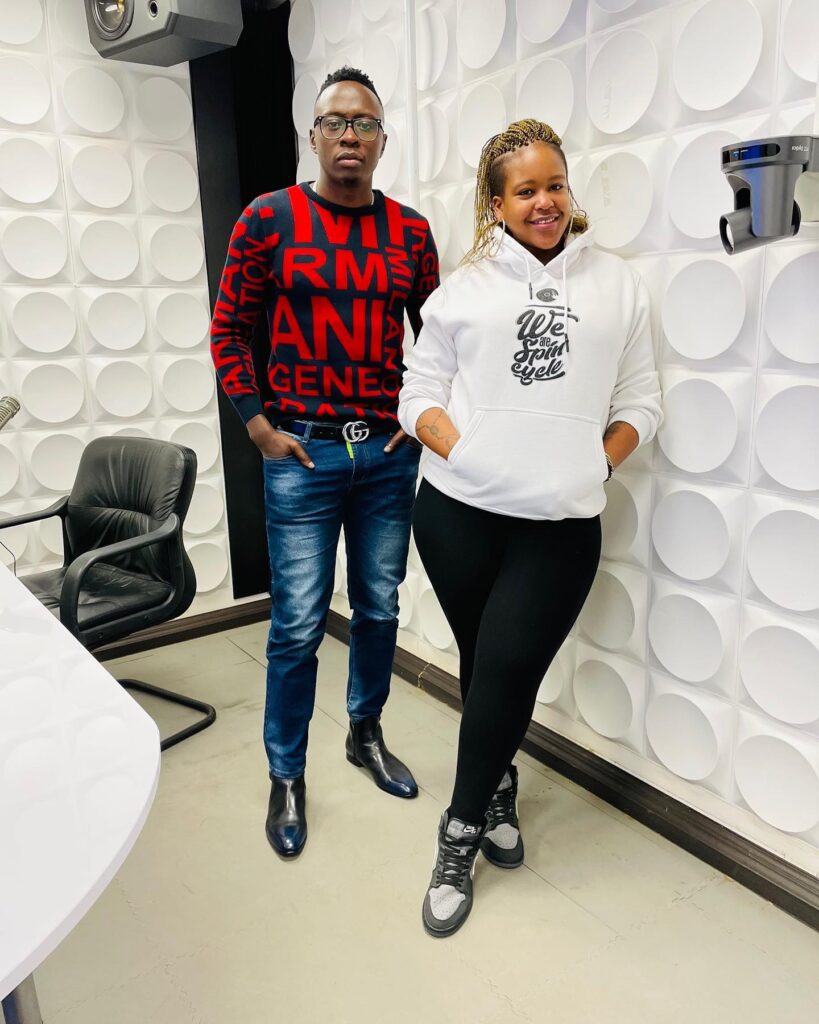 British Royals