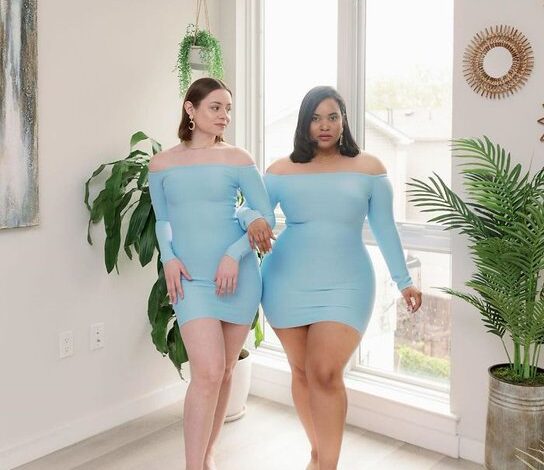 In an inspiring display of body positivity and inclusivity, two friends have taken to social media to showcase how the same outfit can look on their distinct body types.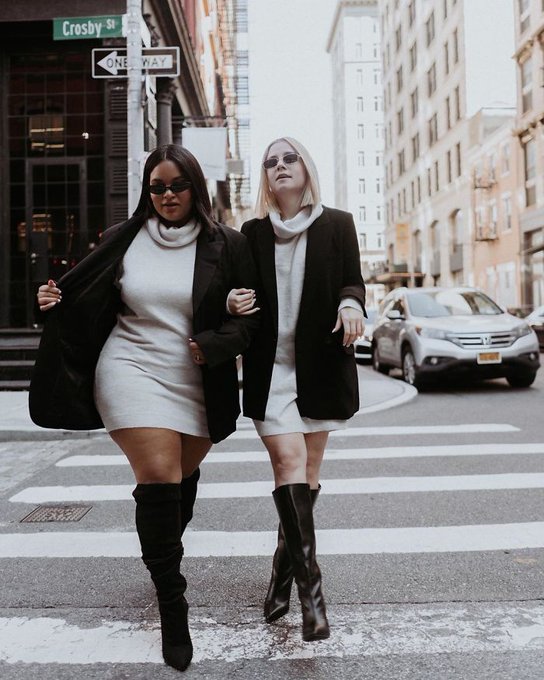 With the aim of challenging traditional beauty standards and celebrating individual uniqueness, these friends have embraced their diverse figures and demonstrated that fashion has no one-size-fits-all approach.
Their empowering photos highlight the importance of self-acceptance and encourage others to embrace their bodies with confidence.
Let's delve into this uplifting story of friendship, fashion, and body diversity.