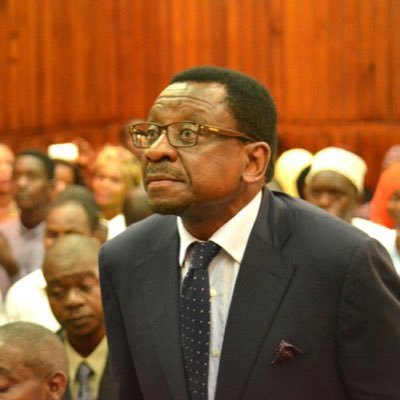 In a quest to acknowledge and honor excellence within Kenya's legal profession, The Lawyer Africa, a prominent legal publication, has released its highly anticipated list of the top 50 litigation lawyers in the country for the year 2023.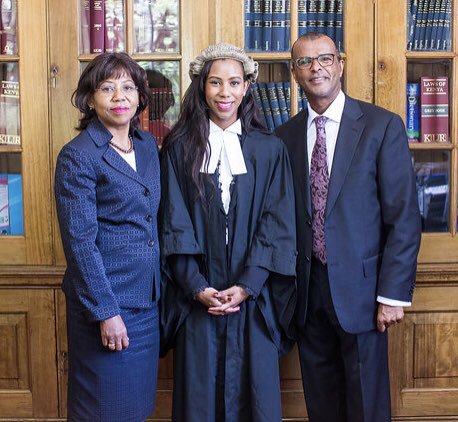 This esteemed recognition showcases the exceptional legal talent and expertise present within the Kenyan legal landscape.
The comprehensive list, compiled through extensive research and evaluation, highlights lawyers who have demonstrated exceptional skills, professionalism, and success in the field of litigation.
Join us as we explore this prestigious list, which serves as a testament to the outstanding legal professionals shaping the litigation landscape in Kenya.
Full List