Police Clash With Nairobi Traders In Violent Protest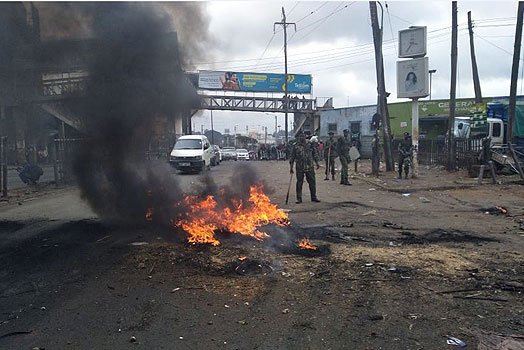 Muthurwa traders clashed with Nairobi county city askaris and police following violent protests which were marked with bonfires, teargas and running battles on June 12 morning on Thursday.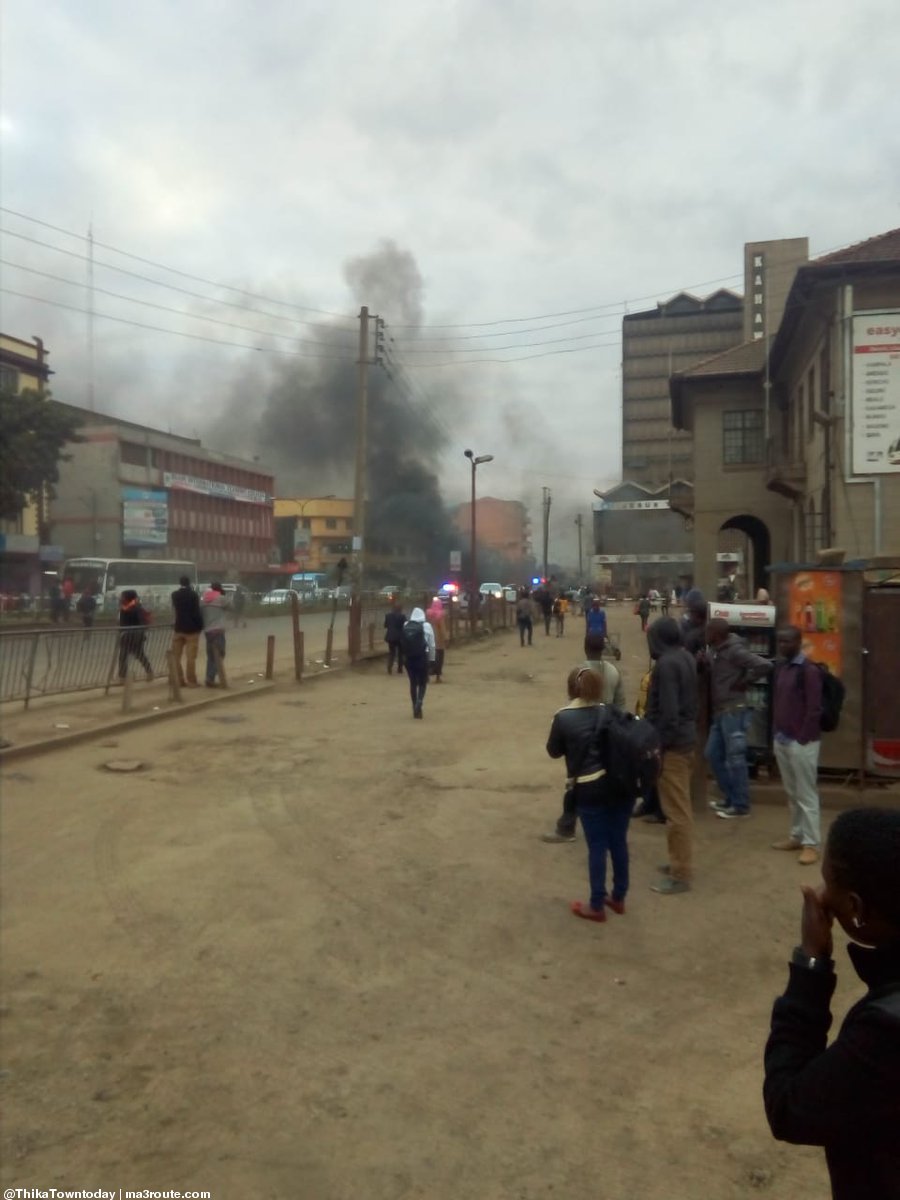 The traders combined with those in Marikiti market chanted slogans, pelted stones and lit fires on the roads as they protested high rates of charges from Nairobi county.
The incident which took place on the sidewalk of CBD, blocked part of Haile Selassie avenue.
Earlier on the previous day, traders had kicked on of the askaris, in a revenge looking mission, the county askaris returned with police escort armed with full combat gear.
The chaos led to the road and surrounding market places no go zones for a better part of the morning hours
Comments
comments