Health
Police Nab 6 Lorries With 2000 Bags Of Health Hazard Sugar From Brazil In Eastleigh
Six lorries with about 6 tonnes of unfit for human consumption sugar from Brazil was impounded by police in Eastleigh, Nairobi City.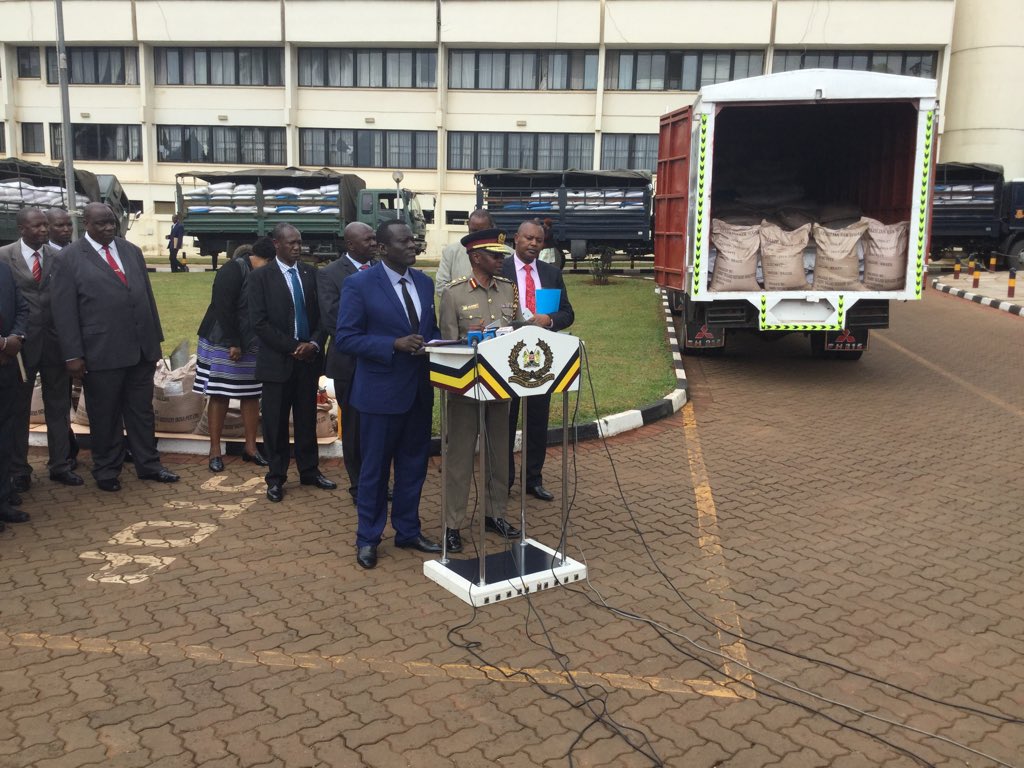 The unsafe brown sugar of of 2000 bags had been packed in packages of 50Kg each before being cornered by police in Eastleigh Section Three.
According to Mr Musa Yego, the head of the Flying Squad Unit, the police were able to follow the contraband after being tipped off by the members of the public.
The unsafe sugar was to be taken to Kabras and Mumias factories for refining before being made available for human use, but it ended up falling in the hands of unscrupulous businessmen who were described to be of Somali origin.
"As you can see the sugar is branded not fit for direct human consumption but these traders have been repackaging it before selling the sugar to unsuspecting members of the public and shops around here," said Mr Yego.
Cans of cooking oil, also unfit for humans was also secured by the police. The three suspects will be arraigned in court and their goods destroyed on court order.