President Uhuru Is The Second Most Followed African Leader On Facebook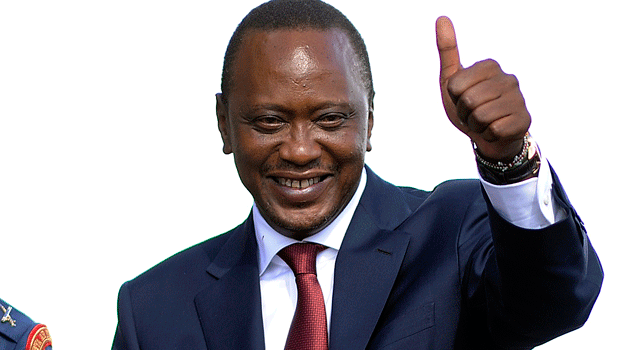 President Uhuru Kenyatta, lags behind Egyptian president with a staggering following of more than 3.5 million followers on Facebook.
The Egyptian has twice as many followers as Uhuru's. With More than 7.2 million followers, Abdel Fattah el-Sisi looks unbeatable for the next 3 years to be safe.
The information was shared by World Leaders On Facebook by Burson Cohn and Wolfe, a global communication firm with rooted expertise in integrated digital information exchange.
On a global map, Indian head of state Narendra Modi is the most followed one with a staggering of more than 43 million followers followed by US president Donald Trump, at atleast 23 million followers
Comments
comments