'Prophet' Bushiri Who Once Sold 'Jesus' Anointed Blood, Has Another Latest Miracle For Your Naked Eyes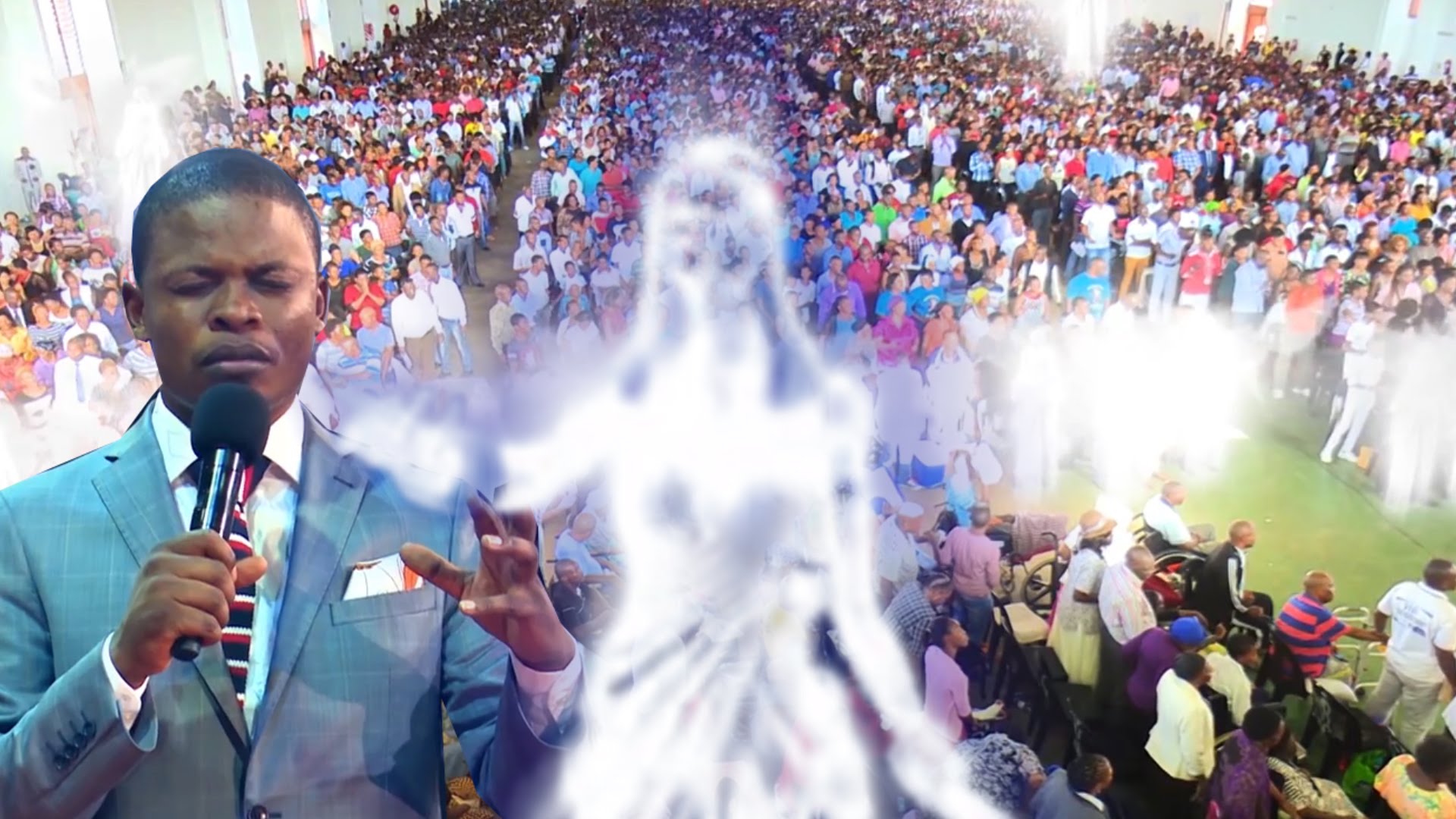 Prophet Shepherd Bushiri, for those who know him, he is a man of miracles but not empty head preaching.
Whether his miracles are true or choreographed is a topic of another day. But today's topic is his latest miracle, that precedes other no where miracles .
He pulled a lost husband who called a wife he had abandoned for so long. Watch the video below.
Bushiri is said to have pulled back a dead to life, and called angels to his church in South Africa.
Watch more of his 'miracles' via Prophet Bushiri  you tube channel.
Comments
comments