How You Are Providing Employment To Job Con Artists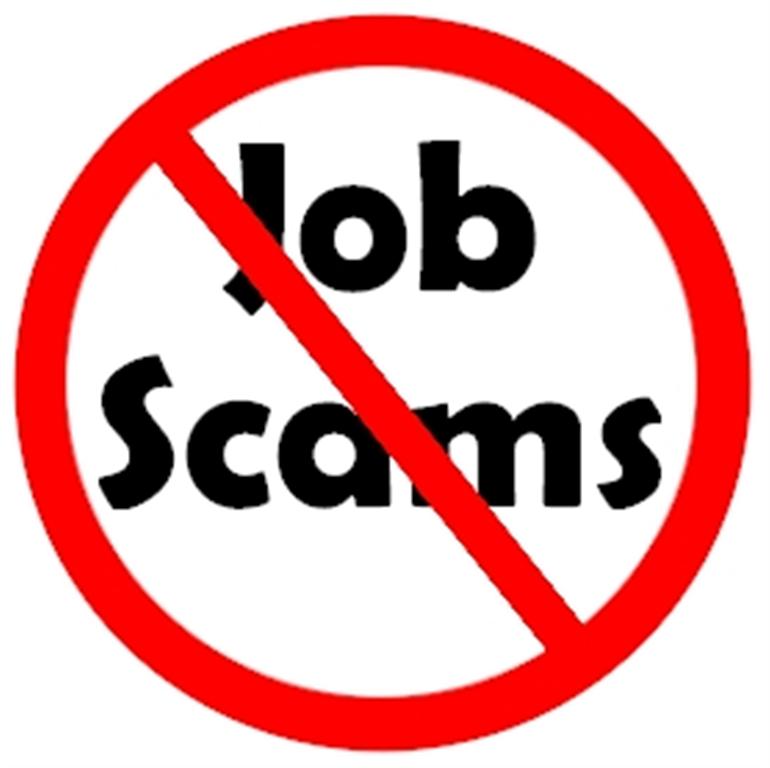 A question to also reflect on would be: Why are confidential job application and CVs landing in the hands of thieves. Who sell them out? Can the organization where the application was made be held liable for these swindling acts?

1. You get a call from a place you had applied a few weeks in the past or several months ago.
2.  The caller is excited to inform you that you were shortlisted and therefore being called upon to attend an interview in the organization's offices.
3. The interview is scheduled within a short span of time mostly the following day at 8:00 AM (Most of the calls come in the afternoon)
4. You are requested to have some documents with you at the interview. (Documents like Tax compliance, Doctors medical report from a hospital of their choice, Good conduct etc.). This is the catch, these documents are not obtainable within the span of time that you have before interview timing.
5. The caller is very kind to help you with contacts of someone who can 'help' you obtain the documents that you do not have within the short period of time available.
6. The person you are refered to offers to 'help' and asks you for a certain amount of money (mostly ranging from two thousand to ten).
7. If you send the money, mostly through mpesa because they are always far from where you are at the moment, both of the phones will be switched off immediately. The two culprits will never pick your phone calls henceforth.
8. Beware of these numbers Charles Mwangi 0721441487 working with Stephen Nyaga 0721440263; 0736557420 working with 0799241327; 0720503033 and many more. Be warned. You can call them or text and just say "Shame on you thief, your days are numbered" they deserve it. But do me a favour, never fall a victim or let your friends. Share this widely.
Comments
comments