Politics
Raila's Plan To Lock Out Kikuyus And Kalenjins From Presidency Rejected
He urged voters to give support to CORD, saying it was paramount to ensure other ethnic groups get a chance to lead the country, bringing diversity and fairness in the country's leadership.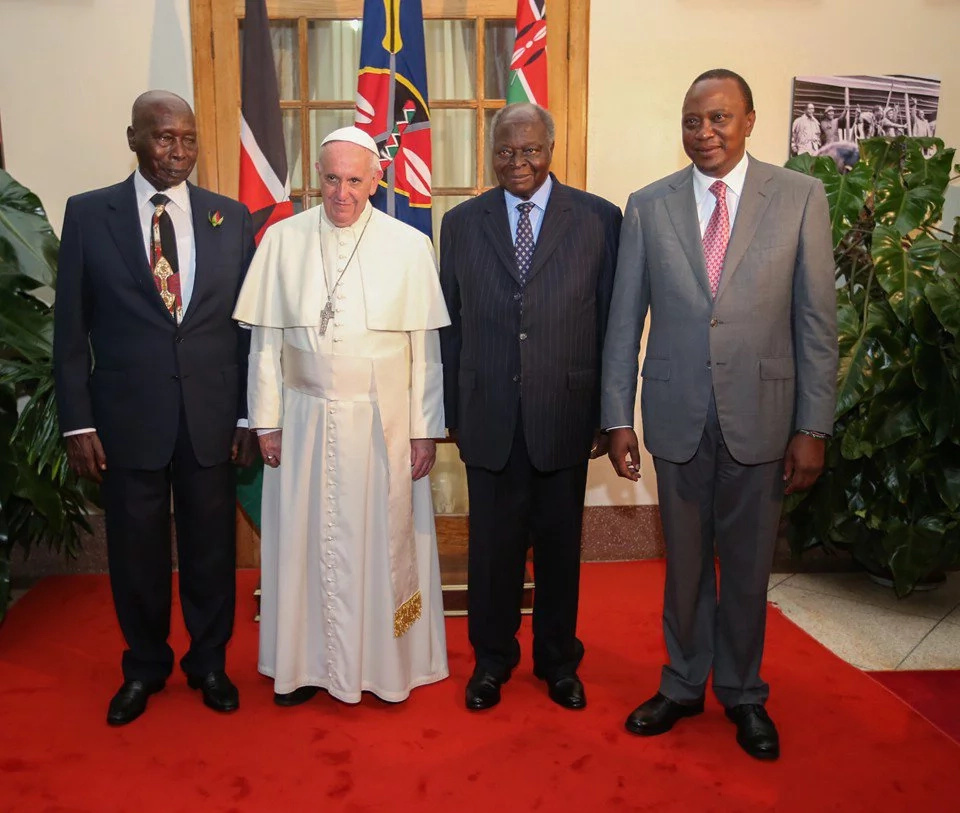 "Majority of Kenyans are behind CORD. I want our people to be confident that we will send Jubilee home. They have looted our country. They are liars who promised us heaven but have delivered nothing," said Raila as quoted by The Standard.
Machakos Senator Johnson Muthama agreed with the sentiments, saying that one of the motivations by the National Cohesion and Integration Commission (NCIC) to summon him recently was because he had called for the rotation of the presidency among all tribes in the country.
A member of Raila's Orange Democratic Movement (ODM) had also presented a Bill in parliament to have the idea put into law.
Nominated MP Zuleikha Juma's Bill proposed that politicians from the Kikuyu and Kalenjin communities may be barred from the presidency for up to 30 years.
"The principle objective of this Bill is to amend Articles 137 and 142 of the [constitution] to provide rotational presidency to allow ethnic communities equal accessibility of top leadership and for regional balance," the Bill read in part.
The ODM MP said the presidency will be limited to only one term so as to give all Kenyan communities a chance at State House.
Since independence in 1963, Kenya has been under the leadership of four presidents hailing from the Kikuyu and Kalenjin communities.
The four presidents are Jomo Kenyatta, Daniel Moi, Mwai Kibaki and Uhuru Kenyatta.