Revealed- Meet 70 Year Old Sponsor Who Was Spoiling Monica Kimani With Illegal Money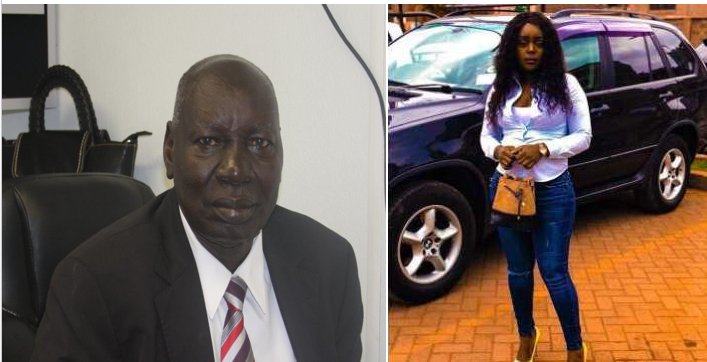 South Sudan Deputy Speaker Daniel Awet Akot aged at 70 years old might not be among the most prominent politicians in East Africa you know.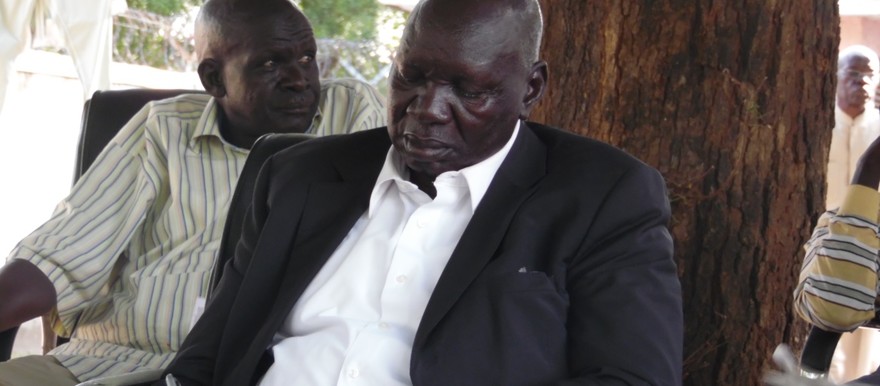 But circumstances have led us to uncover unknown facts about the man who unknowingly led Monica to her death trap.
Daniel Awet Akot is the deputy Speaker of the National Legislative Assembly of South Sudan
He was born in Lakes State, Dinka family
He served as a member of Sudan People's Liberation Army
He received his military training in Sudan Military College as well as in United States.
He commanded Liberation army at the Renk region, then he served as a  Lieutenant Colonel
The well experienced military man served as an alternate members of the SPLM/SPLA Political-Military High Command
He also served as governor of  Bahr el Ghazal.
His radio code name was Amara, used largely during the war.
He led his troops with the help of Bona Bang Dhol, Chol Ayuak Guiny and Deng Ajuong as his deputy commanders
Akot had been appointed to the position of High Command by John Garang- South Sudan revolutionary leader who died in chopper crash in 2005.
Comments
comments