Ronaldo Fails To Enter The Top 3 Of The Most Expensive Signings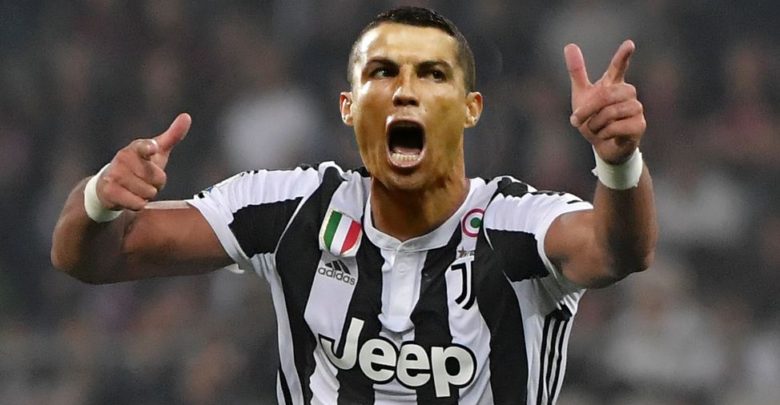 Cristiano Ronaldo will not play more at Real Madrid. His departure was on the club table for weeks despite the Portuguese striker, 33, had a contract signed until 2021. But the tension by the constant uncertainty of whether he stayed or left was manifested in one frightened towards Juventus for 100 million euros.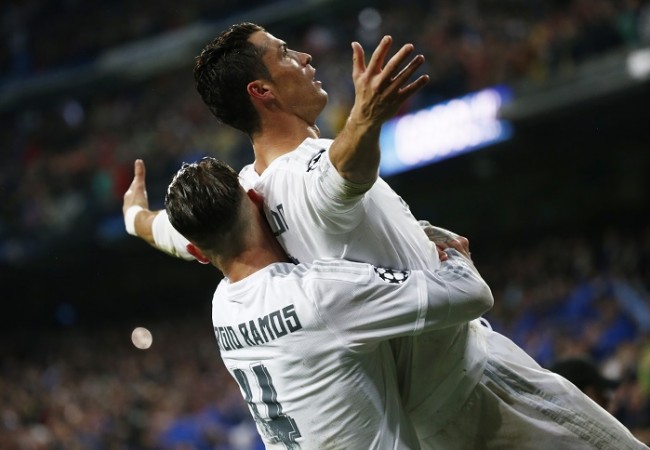 With what Cristiano likes to be among the best, even if it is for a transfer, I'm sure he would have loved to lead the podium of the most expensive, but that has not been the case. These players are above:
NEYMAR – 222 million euros
After his time at FC Barcelona, ​​where he played from 2013 to 2017, he left for PSG in the summer of 2017 for this exorbitant amount of money. The young man was 26 years old when the transfer was made and is one of the most mediatic ones that are remembered. After the change of course of Real Madrid with Cristiano, now all have their eyes on Neymar to lead the new stage of the team.
MBAPPÉ – 180 million euros
Another of the recent soap operas of last summer. In this case, the Monaco and the PSG reached an agreement for the transfer of the player of only 18 years with a purchase option of 180 million euros. He was about to play for Real Madrid for the same amount of money, but it was finally the player himself who decided to reject the offer.
COUTINHO – 120 million + 40 variables
The winter market was the one that took advantage of Barça to take over. After months of negotiations, the Brazilian win achieved his dream of belonging to the Blaugrana club. The 40 million involve different clauses, as pointed out by The Guardian: 5 million when playing 25 games, 20 million more after 100 games, 10 to qualify for the first two years of their contract for the Champions League, and 5 million if they win it.
Comments
comments