Russian Politician Urges Citizens Over 'Fornicating' With Foreigners Who Are Not White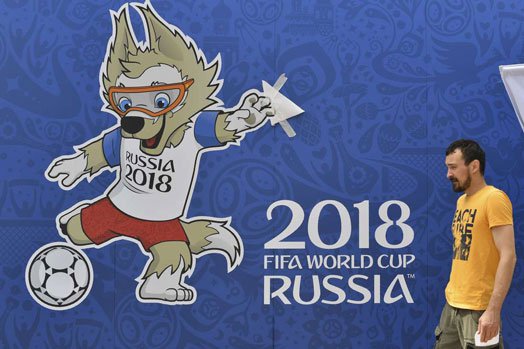 Russian Minister Tamara Pletnyova has warned citizens over having sex with foreigners during the much hyped 2018 world cup which will kick off today at 18.00 hours.
"There will be girls who will meet men, and then they will give birth. Maybe they will get married, maybe they won't. But the kids will suffer just like they suffered (after the 1980 Moscow Olympics). It's the children who suffer and have suffered since the Soviet era," Pletnyova said during a radio interview.
The head of the Lower House of parliament's Family, Women and Children Committee did not stop there, she went ahead to warn against their European women giving birth to mixed races.
If it's another race, then it's even worse," she is quoted as saying. "We should give birth to our own children. I'm not a nationalist but nonetheless."
Her comments punctuated England's full back Dany Rose's worry over football racism in Russia. Which made him advise his family to stay away from Russia during the matches .
"I am not worried for myself. But I've told my family I don't want them going out there because of racism and anything else that might happen. I don't want to be worrying when I'm trying to prepare for games for my family's safety," the Tottenham left back said.
Comments
comments