Ryan Giggs Confirmed As Wales Head Coach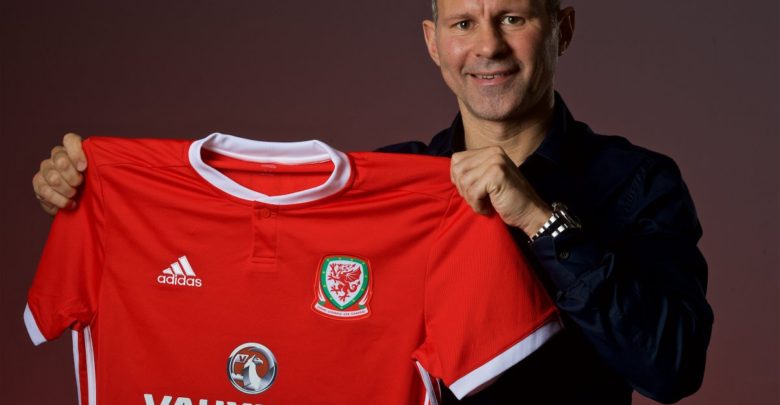 Ryan Giggs was named as the head coach of the Wales National Team. The legend of Manchester United will replace Chris Coleman in the position; The former coach took the team to the semifinals of Euro 2016 and did not qualify for the 2018 World Cup.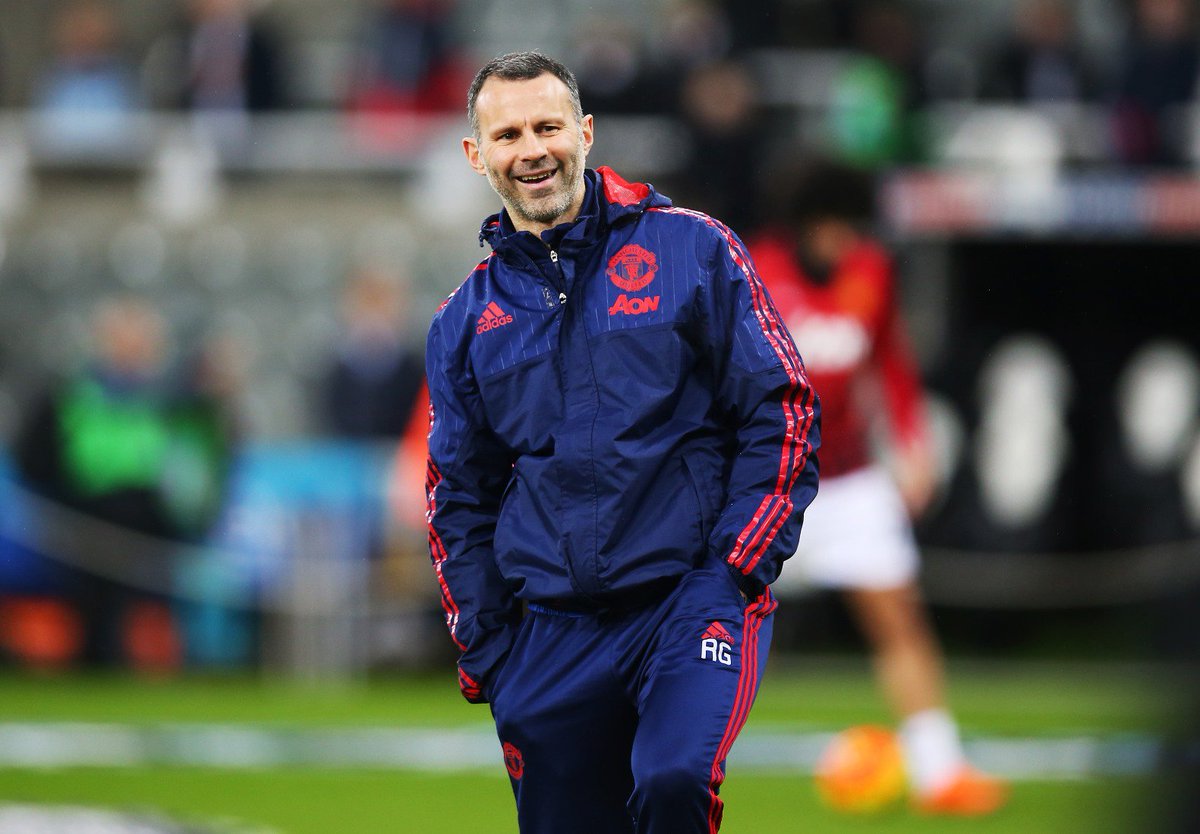 The Welsh Football Federation looked at Giggs because of its experience as a technical assistant at Manchester United that led Louis Van Gaal for two seasons between 2014 and 2016.
The 44-year-old Briton will be presented at the press conference  today for the public.
Giggs played 64 times with the Wales National Team between 1991 and 2007, which is why he was associated with the post several months ago.
 "I played for Wales and I said that I wanted to return as a coach, obviously it is one of the best positions," he said last month.
Comments
comments