Salvador – I left 130K Salary Job For Comedy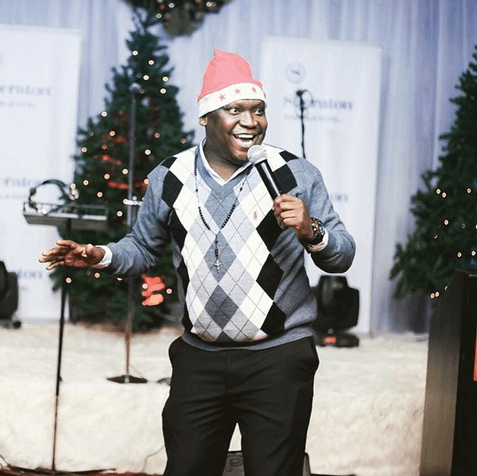 In what looks like another stroke of comedy, comedian Salvador has shocked us when he stated categorically that he left a salary worth Ksh.130,000 for the comedy industry.
It was not easy to make people's life look easy during engineering, so he decided to make their lives easy by making them laugh
During which, he worked as an intern, the Ugandan artist says he had an overwhelming love for comedy.
After coming second in an auditioning, it was high time comedian Salvador rolled up his sleeves to make people's life easy by laughing, which is not easy either.
Salvador is currently in Kenya where he will be gracing Churchill's Laugh Festival on Monday evening at the KICC.
Comments
comments