Sex Predator Scandal Faces Handsome Boy Nick Mutuma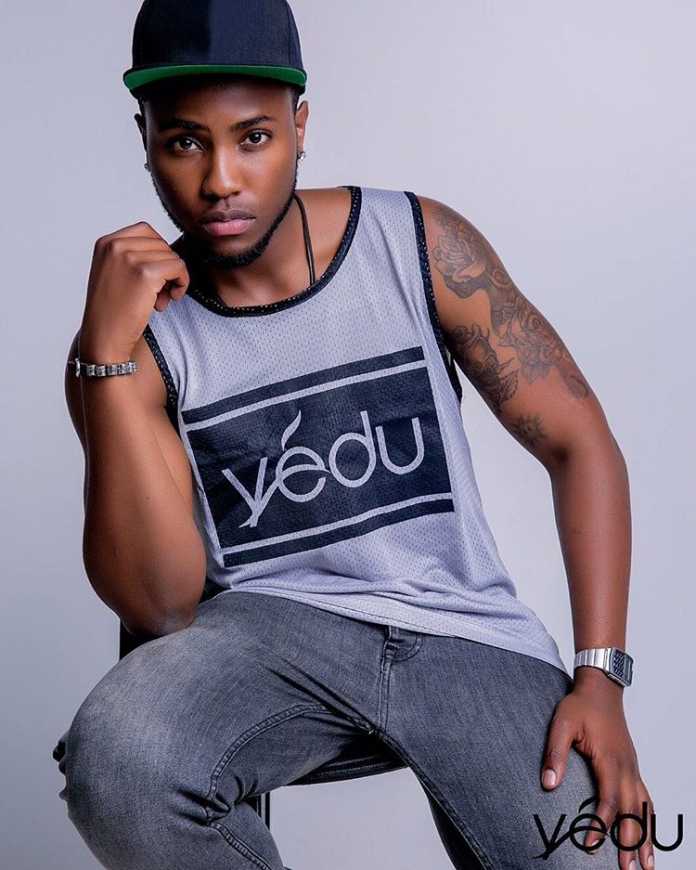 Nick Mutuma is one of the most handsome and adorable Kenya actor who features on both local and international drama TV series.
But the latest allegation from a female victim proves the matter wrong.
So Nick Mutuma is also a Sex Predator😑😑.. men.. where are we headed.. A "No" from a girl is a No.. Always Accept and Move on😑 https://t.co/xRjtjPj87L

— King In The North✡ (@Charlie_Jr4) November 10, 2017
He is said to have tried to force a relationship to a lady who was not willing.
And I think this is what has me the most upset. That people like Nick Mutuma can sexually harass girls and get away with it. Because they're so afraid to speak up against a "bigwig" in society. Afraid that him & his friends can come after her and destroy her reputation.

— Koome Gitobu (@KoomeGitobu) November 10, 2017
Despite the lady expressing no interest, Nick Mutuma could not stop nagging the lady.
The problem with sexual harassment in African countries is that its too rampant and almost "normal". Nobody will fire Nick Mutuma for any allegations. If anything he might get more movie and tv roles from the publicity.

— Ken 🇰🇪 (@RegularKenyan) November 10, 2017
Concerned citizens went on social media to denounce the action that was potrayed by such a man who is a role model to many boys and girls.
So gf stayed behind to keep her friend company, and Nick Mutuma joined them at their table. He kept trying to get my gf to go back to his hotel room. The more she said NO, the more aggressive he got.

— Koome Gitobu (@KoomeGitobu) November 10, 2017
In a matter of days
Kevin Spacey chini
Anthony Anderson chini
John Travolta chini
Nick Mutuma chini
I hope Will Smith & Di Caprio kept their hands to themselves 😭😭😭

— Padfoot (@Kamzy___) November 10, 2017
Comments
comments