Smartphones To Perish In 10 Years, According To Zuckerberg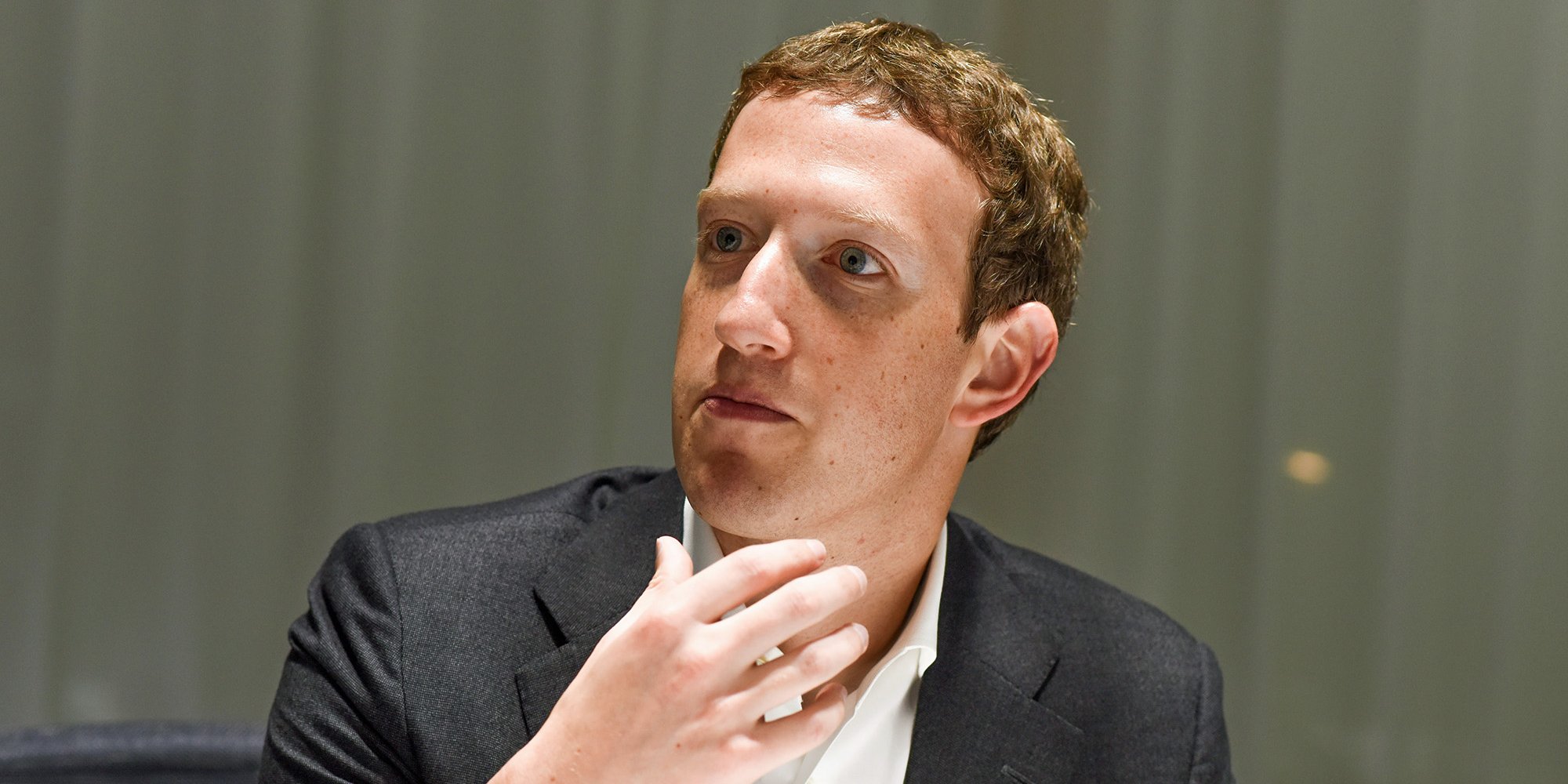 At a developer conference that Mark Zuckerberg conducted last week, Facebook founder made a list of predictions for the future of the company and technology in general. However, within the points he stressed, there was one in particular that caught the attention of the audience.
As he says, the disappearance of smartphones could be very close, because in about 2026, the forms of communication will be very different from what we currently know and are accustomed. According to the Facebook CEO, the future will depend entirely on Virtual Reality and Augmented Reality, however frightening this may seem and sound.
One of its main premises to support his argument was the fact that systems like Oculus or Google Glass will gradually be perfected, to the point where people will leave writing with keyboard and begin to do with the brain . That is, with the new technologies, people will no longer require screens to be in contact with society.
In addition, the creator of Facebook also said that soon everyone will be able to access the Internet, through its ambitious project, Internet.org. For these reasons he said that due to their improvements in Virtual Reality, users will completely displace the keyboards, writing with the brain, something that had also contemplated doing Elon Musk and his Neuralink project.
Of course, this prediction of Mark Zuckerberg generated a lot of commotion in the humanity, because the technology is advancing at giant steps and the disappearance of the smartphones, would suppose an immense technological revolution.
Comments
comments